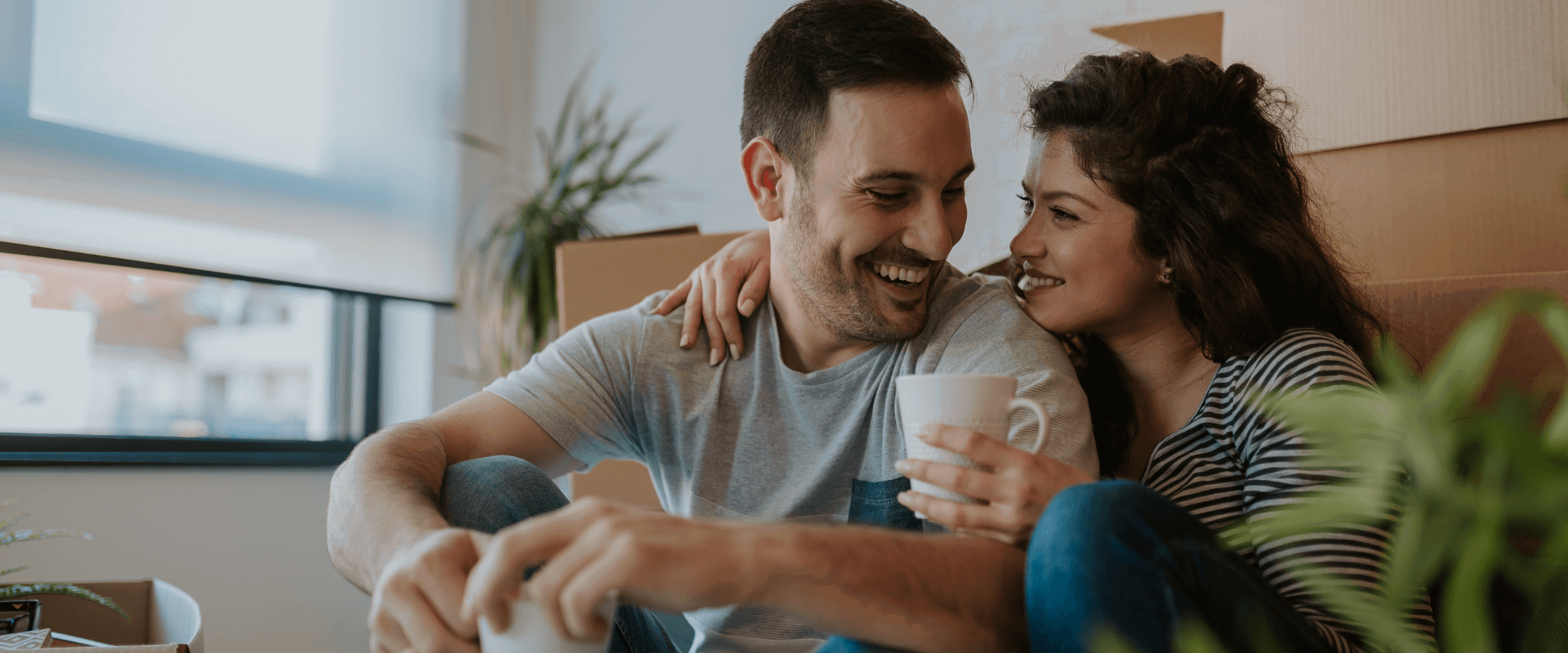 Shared Ownership
The Shared Ownership Scheme allows you to purchase an agreed percentage of your new home, usually from 25% to 75% and pay rent on the remaining share. Instead of buying the entire property outright, you can simply purchase a share that suits your budget and circumstances.
Your place to call home ... for less 
What is Shared Ownership?
Shared Ownership provides an affordable way to buy a property. Simply purchase a share in a brand-new home and pay a subsidised rent on the remaining. In the future, if you wish, you can usually buy further shares until you own your home outright
The initial share you buy will usually be between 25% and 75% of the full purchase price and is tailored to suit your circumstances, meaning it is not only affordable for you now, but in the future too.
A variety of properties may be available from studio apartments right through to large family homes.
I've seen the home I want. So, what's next?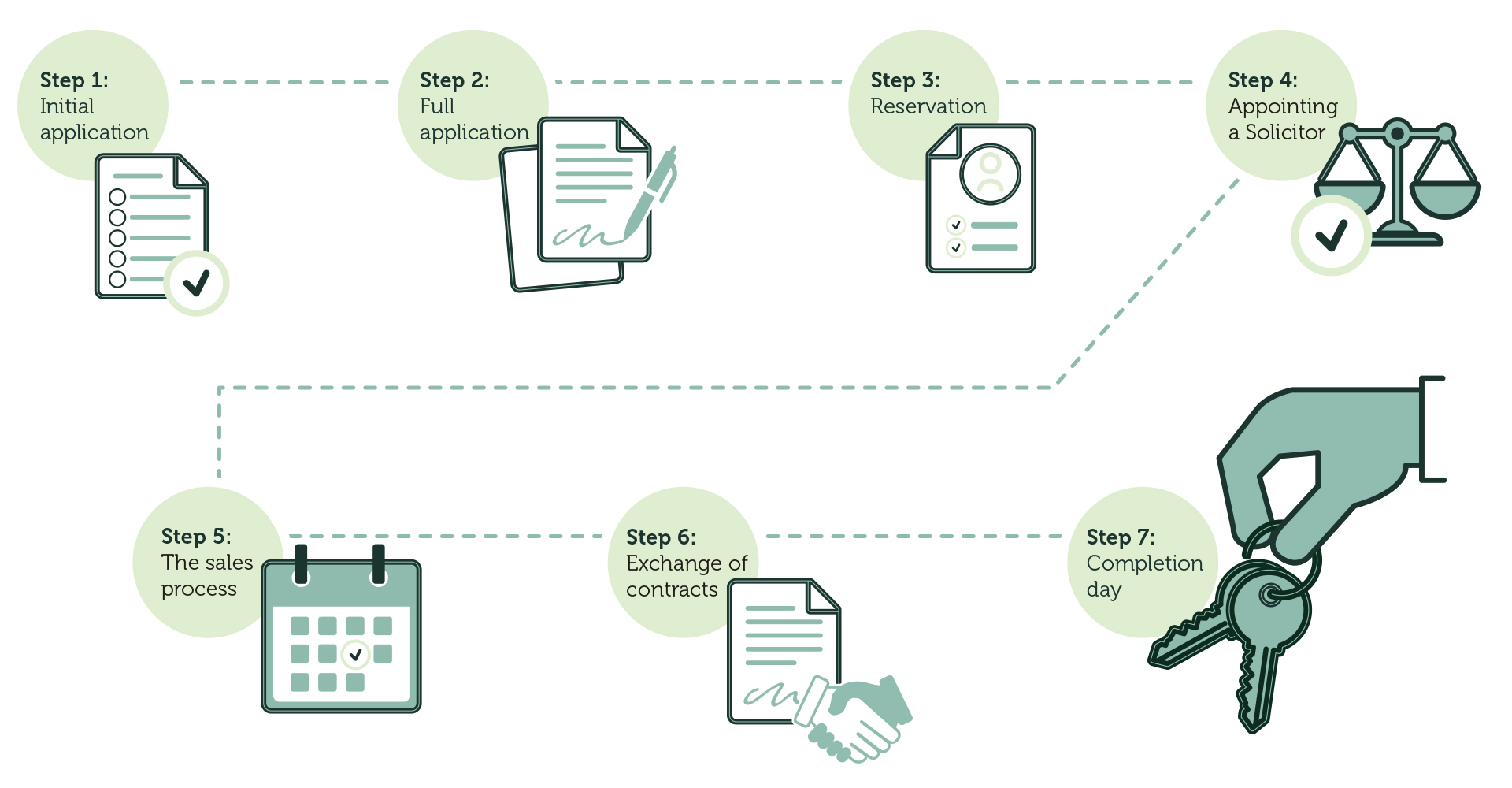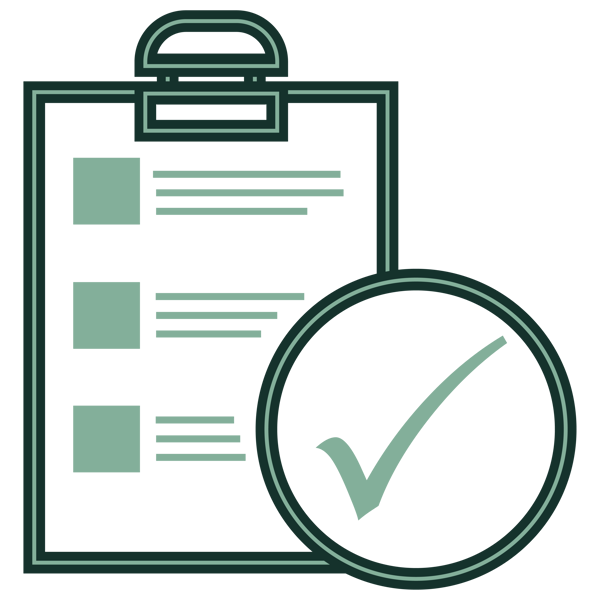 Step 1: Initial application
Step 2: Full application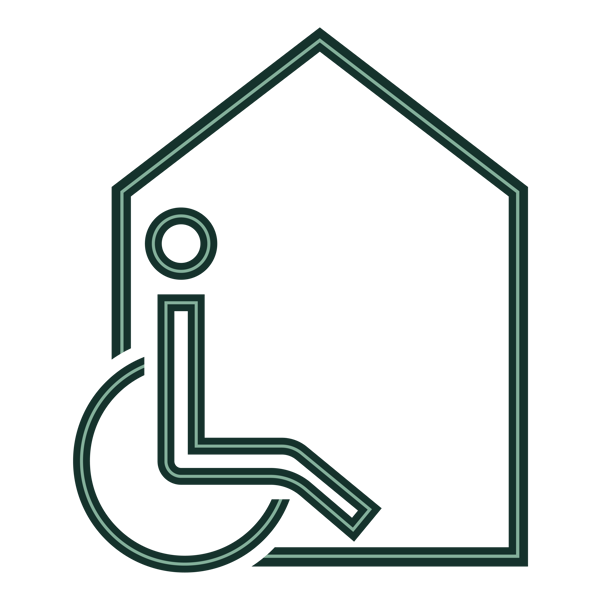 Step 3: Reservation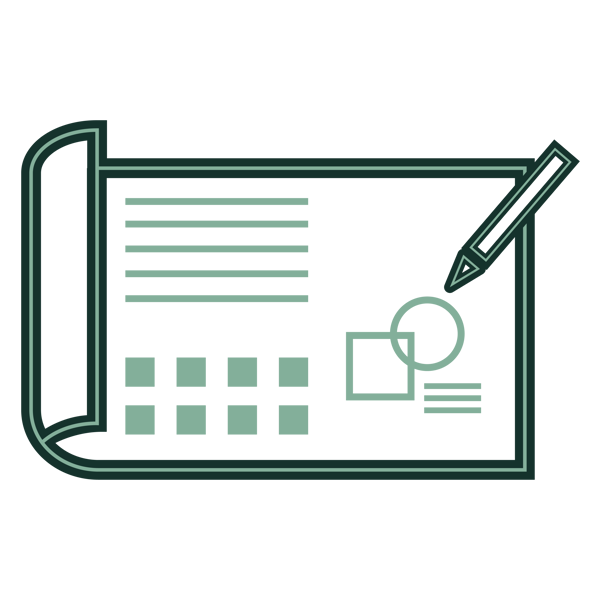 Step 4: Appointing a Solicitor
Step 5: The sales process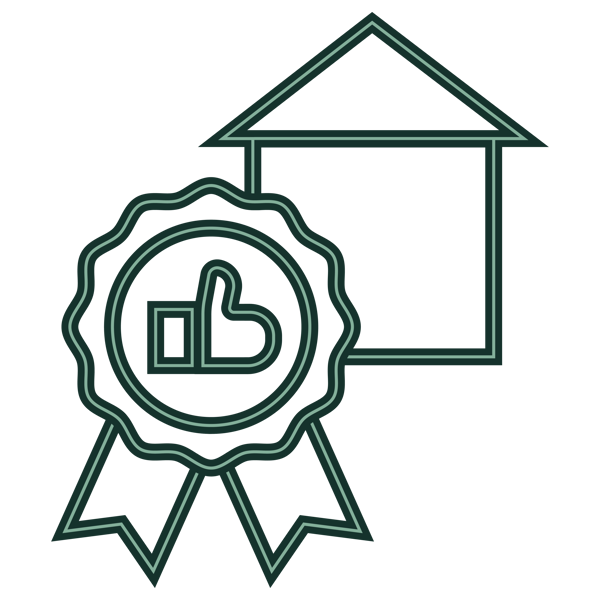 Step 6: Exchange of contracts
Step 7: Completion day
Example of Shared Ownership price breakdown
Here is an example of Shared Ownership price breakdown based on a house value of £165,000 with a 40% share.
The good news here is you only pay a deposit on the percentage you are buying e.g. 25%, 50% or 75%...and so you'll need a much smaller deposit, than if you were buying 100% of the property.
Extras - There are extra costs when buying a home, including solicitors' fees and mortgage arrangement fees. This typically costs about £1,000.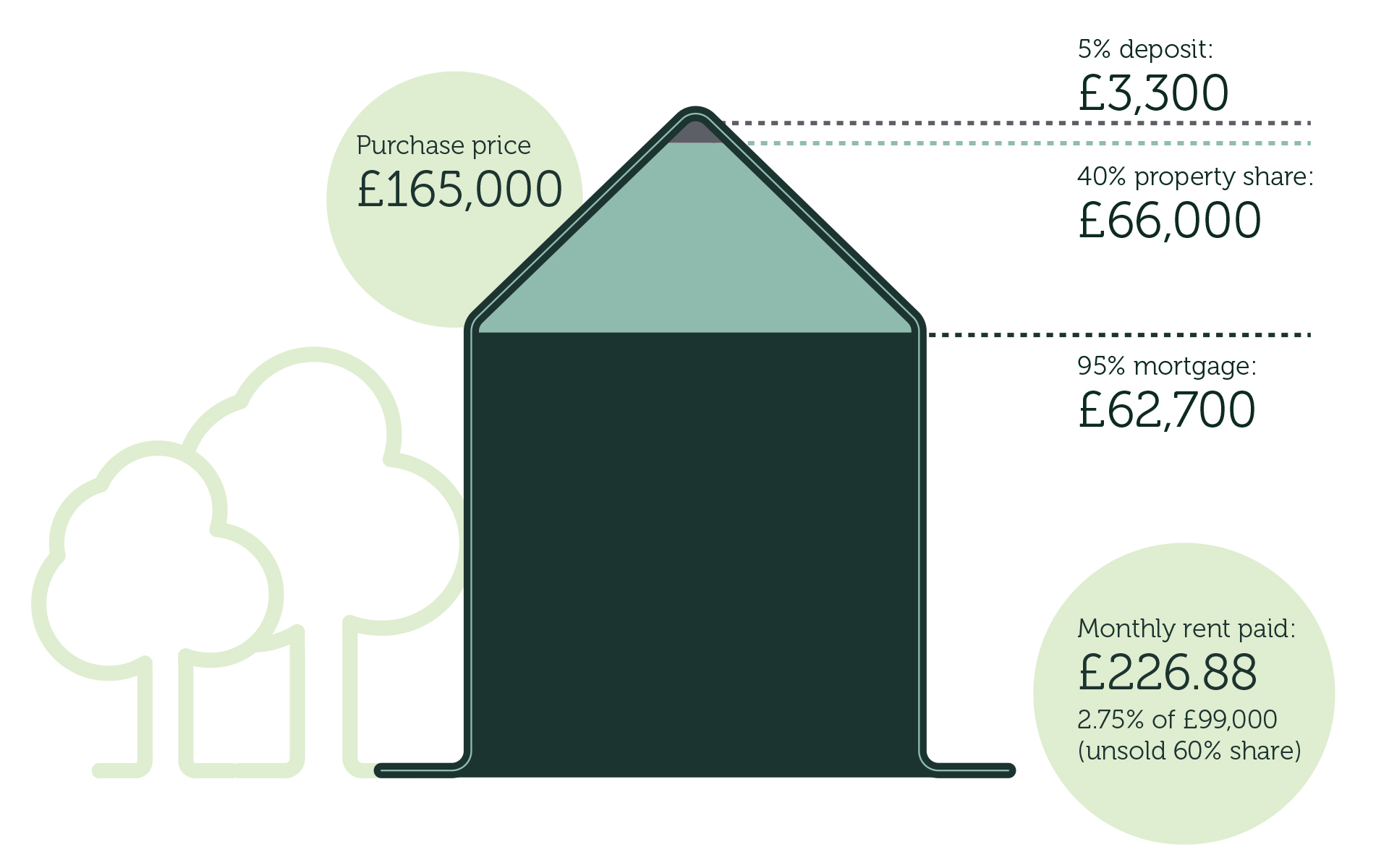 Testimonials
Check out these real-life Shared Ownership stories.

A fresh start with Shared Ownership
Shared Ownership helped Adrian get back onto the property ladder following his divorce.
Read his story here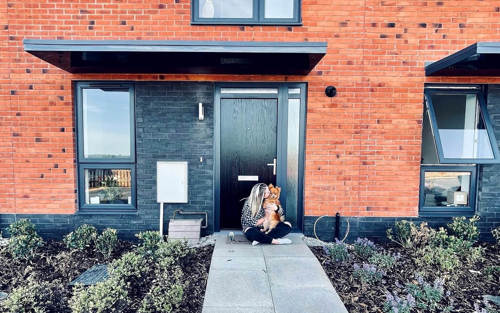 Making a move with Shared Ownership at Micklewell Park in Daventry
First time buyer Emily gets onto the property ladder with Shared Ownership

Read her story here
FAQs
Shared Ownership doesn't mean that you have to share your home with anyone else! Shared Ownership homes are sold on a 'leasehold' basis and when you buy a home with Shared Ownership you are a homeowner and will take on all the responsibilities and gain all of the benefits that go with owning your own home.
You are investing in your own home rather than paying rent with no return. You will only need to secure a mortgage for a percentage of the property price rather than the whole amount which makes it more affordable in the short term. You'll need a much smaller deposit than if you took out a mortgage for the whole property.
The combined monthly mortgage and rent payments of Shared Ownership usually work out cheaper than buying the entire property straightaway, and often less than renting a similar property privately. In most cases you can buy additional shares of your home if you want to, meaning that as your income increases you can buy more of your home. The more of your home you own, the less rent there is to pay. You only buy the share you can afford so you don't overstretch yourself financially.
You may be eligible for Shared Ownership if:
Your household income is £80,000 a year or less, or, in London, if your household income is £90,000
You are unable to buy a suitable home on the open market
Over 18 years old
Not a homeowner
In possession of a good credit record
Able to afford the payments for your share
Priority for Shared Ownership is given in the following order:
Existing Social Housing Tenants and MOD Personnel Local Priorities as set by the Local Authority (these may vary from development to development).
Other first time buyers.
Although Shared Ownership is usually aimed at first time buyers, applications from non-first time buyers may also be considered in some circumstances.
Check if you are eligible to buy a shared ownership home here.
Staircasing is the term given to buying extra shares in your Shared Ownership property. Most leases allow you to buy extra shares after you have owned your initial shares for 3 months. You may choose to go up another step on the home ownership ladder by buying some of the remaining shares in your home; this is known as partial staircasing. If you choose to purchase all of the remaining shares in your home, it is known as final staircasing.
If you are thinking of partial staircasing, you can usually buy shares in tranches of 25%. However, most leases issued after July 2004 allow you to staircase in multiples of 10%. If you are considering staircasing, you will need to find out from your lender whether they are willing to lend you a further amount. The amount you are able to borrow will help you determine the size of the further share you are able to purchase. If you are considering changing mortgage providers, you need to consider if your current mortgage has any redemption penalties.
Please note that not all leases allow you to purchase all the shares in your home. If you are unsure please check with your Home Ownership Officer or ask your solicitor.
How much will I pay for extra shares?
The shares will be sold at the current market value, disregarding any improvements to your home that we have consented to. The assessment of the current market value will be made by a Royal Institute of Chartered Surveyors (RICS) qualified valuer, by way of an open market valuation of the property.
What happens if I can't afford to buy more?
You will always have your share, which you can sell on at any time at market value.  Orbit have the right to buy back the property before it is marketed to anyone else.
Will my property become freehold when I fully Staircase?
This depends on the type of property you have and what is contained in the lease. If you live in a flat, the property will remain leasehold. If you live in a house, it is likely that the freehold interest will transfer to you on completion, unless we do not own the freehold or your lease does not allow us to transfer the freehold.
Please note that some leases state that the freehold will not transfer until three months after completion. Your solicitor will be able to advise you on this.
Yes! A maximum of 4 people can become joint owners on the property. But this would need to be discussed with your solicitor.
As a home owner you will be responsible. If you are buying a new build property, you should undertake a snagging survey, this is in place to check for problems and issues that may arise with a new build home and these problems should be resolved by the developers before you move in. Additionally, you usually have a guarantee of at least 2 years for these kinds of things.
Of course! But if you're thinking of making structural changes you must check the terms of your lease and you may need to get permission before any changes are made.
That's a plain and simple no, and also one of the most common myths about Shared Ownership. You own a share of a property and the other share is owned by the developer, not another individual. You're the only one who lives there (expect from family you live with) it works in the same way as buying outright.
Assignment is the term given when you sell your shared ownership lease. When you sell your shared ownership lease, the purchaser is agreeing to take on the terms and conditions within the lease. This transfer of responsibilities from one party to another is the 'assignment'. You can only sell your share of the lease. For example, if you own a 50% share, then you can only sell 50%. Find out more about Selling/Assigning your Shared Ownership lease here.
If you have purchased your home with the aid of a HomeBuy loan or a Shared Ownership lease, and you think of selling your property or extending your lease, there are some Additional Charges that may apply.