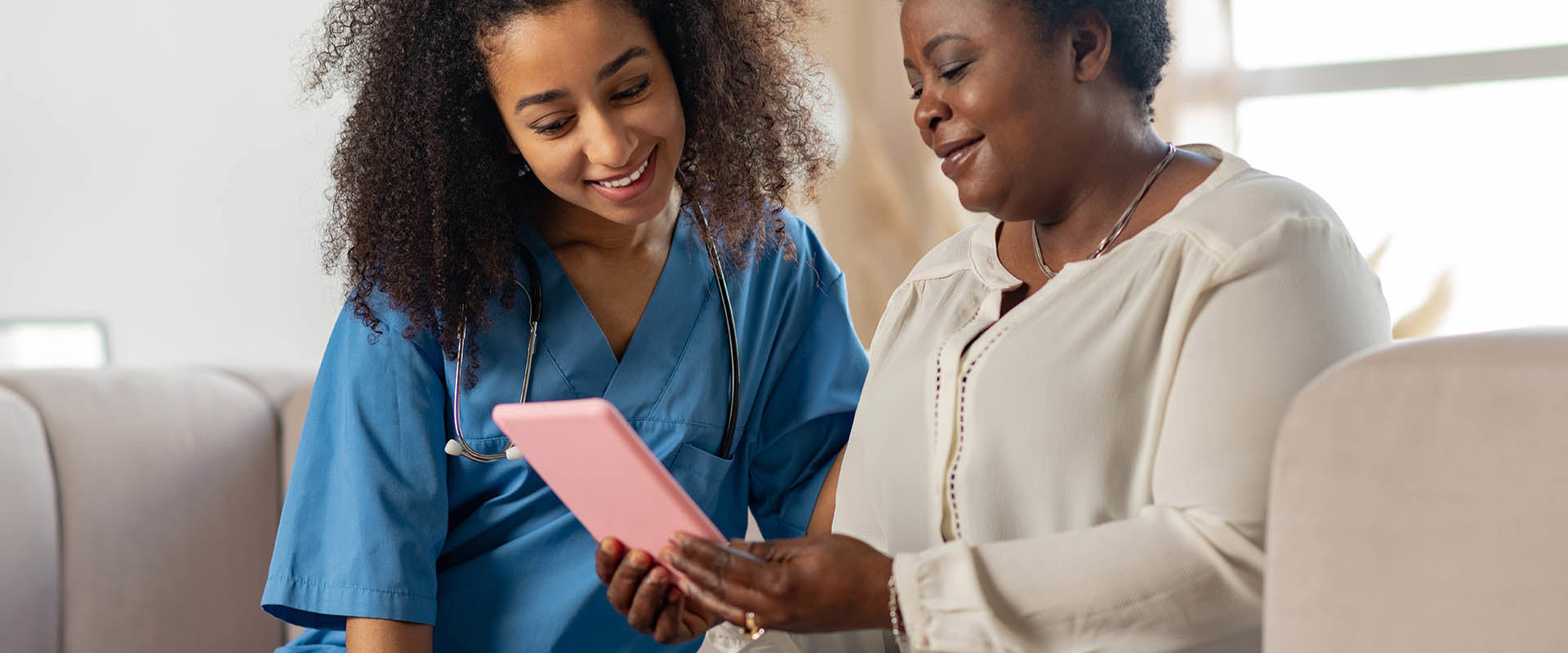 Key Worker Scheme
Discover more about the scheme and why we're giving support to our key workers with a £1,000 contribution towards any new build property at Orbit Homes.
Your place to unwind
At Orbit Homes, we believe in helping and giving back to our key workers where we can, who tirelessly support our local communities and those in the greatest of need.
Our Key Worker Scheme is a way for us to say 'thank you' to those who help to support the most vulnerable people within our communities.
This incentive offers a £1,000 contribution towards your new Orbit home and is designed to support home buyers moving up or getting onto the property ladder.
This contribution from Orbit Homes could be used to help you with the cost of expenses in setting up or moving home.
Who is eligible for the Key Worker Scheme?
To show our continued appreciation to our key workers, we are proud to offer this incentive, which is available to employees in organisations including public services, health and social care, the armed forces, childcare and education as well as local and national government.
For a full list of eligible home buyers, please see our list of key worker groups as described in the below terms and conditions.
How to apply for the Key Worker Scheme
Please note, applicants must advise of their employment status for this scheme before reserving a property. If you would like to take advantage of our Key Workers' Scheme, or to find out more information about it, please do not hesitate to contact one of our Sales Consultants today!
You can find details of all of our developments here.
The use of the Key Worker Scheme must be stated prior to reservation.



To qualify for the scheme, individuals need to hold a valid Blue Light Card or be employed within one of the following groups; teachers, including FE teachers and nursery teachers, plus teaching assistants and nursery nurses.



Payslips must be provided for the three months prior to reservation and you must be employed in one of the above qualifying roles at the time of reservation.



Identification/proof of trained status will be required to validate qualification for the scheme.



The scheme cannot be used in conjunction with any other promotions or offers.



This offer is available on released homes across our new build home developments.