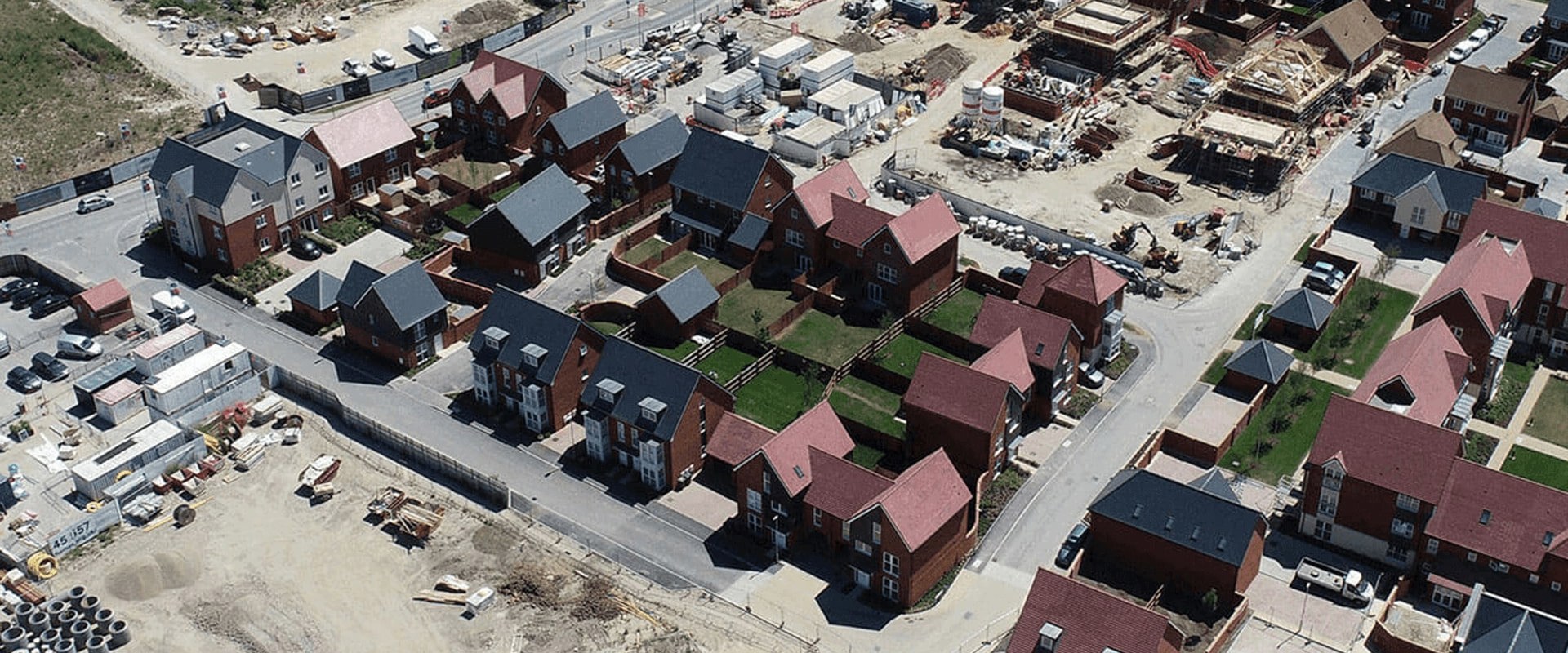 Contact us
Our offices
East
Orbit Homes,
Fourth Floor,
Yare House,
64 Thorpe Rd,
Norwich,
NR1 1RY


South
Orbit Homes,
11 Tower View,
Kings Hill,
West Malling,
ME19 4UY
Our team
Orbit offers many tenures in different areas of the country so we hope this page allows you to find the department you're after.
For any tenancy related queries of an Orbit property, please note Orbit Homes cannot assist with your query. For a more prompt response, you can find all the relevant contact information on our dedicated Customer Hub
---
---
Media enquiries
For any Orbit Homes media enquiries please reach out to us at media@orbit.org.uk.
---
Land buying opportunities
Orbit is always looking for new opportunities to work with landowners and agents, housing providers, developers and local authorities.
To find out more information and to contact us please visit our webpage here. 
---
Get in touch