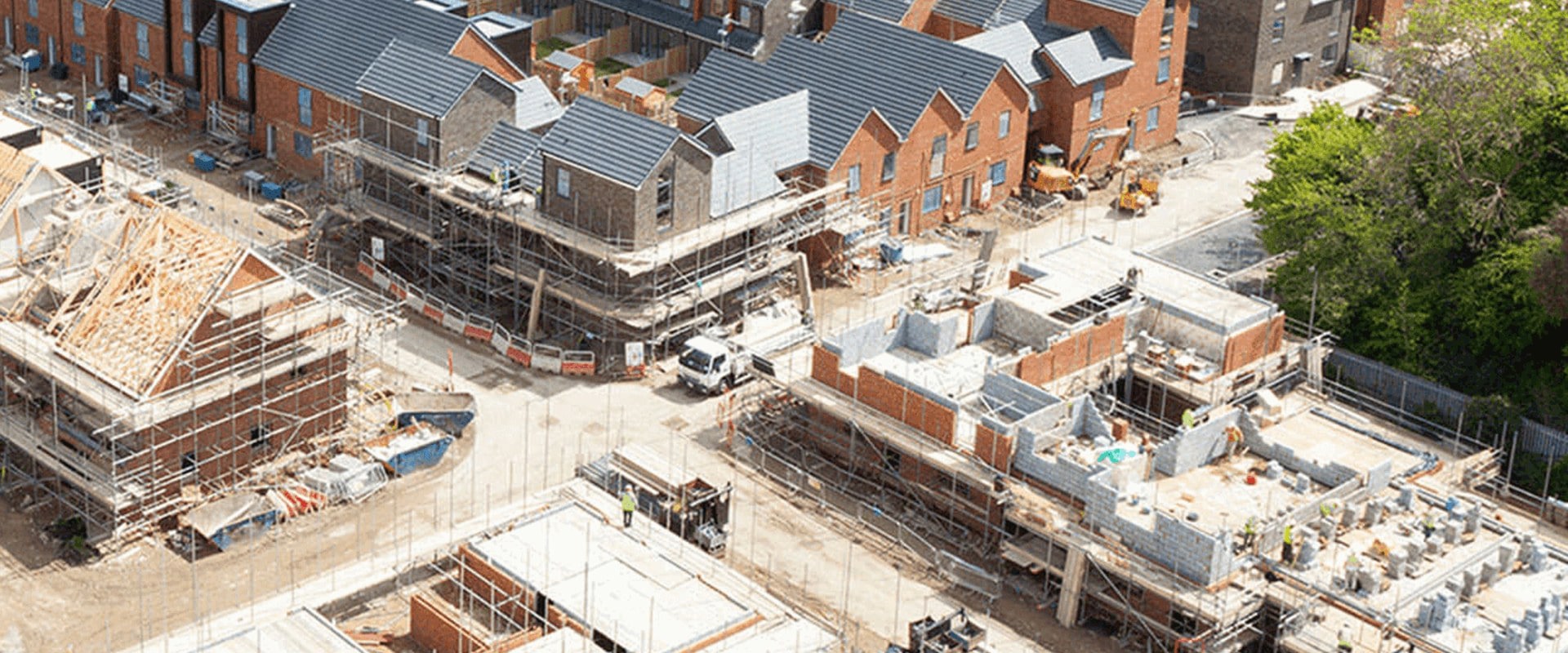 Land required
Our regional land teams are interested in acquiring land that helps us achieve our ambitious goals for building beautiful homes.
We're interested in buying your land, and offer a dedicated land buying team that brings commitment and an open approach to all of our land agreements.
Who we are
We're a residential developer that builds and sells homes, and we acquire land directly from vendors and agents. We have experienced and dedicated regional land buying teams who are committed to working in an open and honest way, bringing transparency to all of our land agreements.
Our dedicated land buying and planning team ensures we make the most of every opportunity, from the very early stages through to difficult planning processes and site development.
We are always looking for new opportunities to purchase land from owners and agents, and are keen to build long-term relationships with you.
Through strong working relationships we can effectively manage the design and build to deliver efficient and timely projects, with maximum value for money. We encourage the opportunity to share risk and reward in our partnerships with you.
What we offer
Opportunities to sell us your land – we need more land to meet our ambitious development aspirations, and are in a strong financial position to do so.
Transparent and straight-forward land acquisitions – we offer commitment and an open approach to all of our agreements.
Long-term strategic land promotion – we can work in partnership with you to drive and deliver the best results for all parties.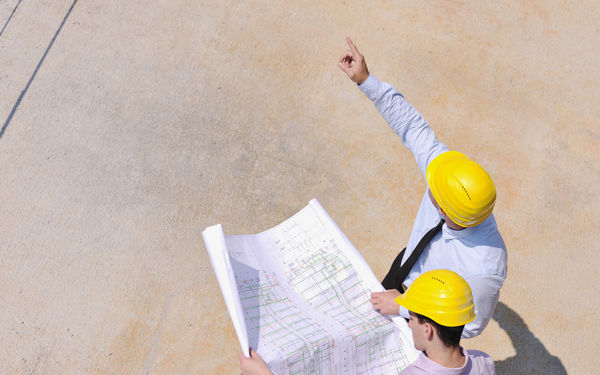 Sell your land

Partner with us
Orbit is always looking for new opportunities to work with land owners and agents, housing providers, developers, and local authorities. Contact our team directly above or by using the form below.