Value for Money
Discover homes with more at Orbit.
Get more included
We know how important it is to make your money go further right now, which is why when you choose to buy a home with us, you'll be getting more included.
What's more, you'll also be able to customise your new home with a choice of three colour palettes, creating your very own unified design across the kitchen, bathroom and flooring.
Interested in finding out more about what's included with Orbit Homes? Visit one of our developments near you or chat with one of our experienced sales consultants to find out more."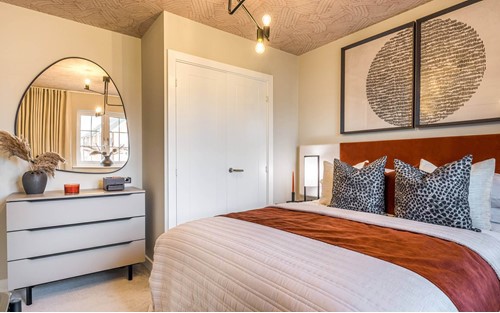 Whats included when you buy from us
Flooring throughout
Turf to the rear garden and landscaping to the front of the property
Household appliances (excluding washing machine)
Built in wardrobe to a double bedroom
Downlighters to kitchen, utility, cloakroom, bathroom, hallway and landing*
Outside tap*
Electric Vehicle charging point infrastructure (where possible)*
PIR outside light to the front
*Some differences and exclusions may apply.
Enjoy more savings
Did you know that when you buy a new home you can save 55% on your energy bills?
Households like yours could be saving an average of £135 a month on their energy bills.
Read the latest report from the Home Builders Federation and see how much you can save when you buy new.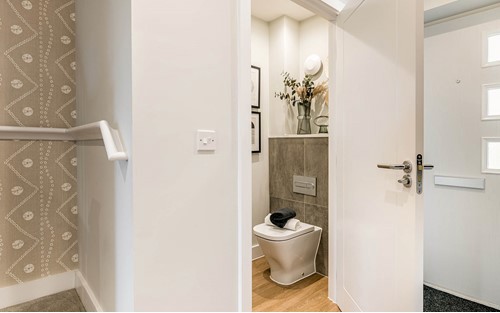 When buying a new home with us, you'll also make more savings via:
Reduced maintenance costs with fewer and less repairs
Lower running costs - Thanks to our included appliances which are energy-efficient, insulation, double glazing and more
Lower water usage - Helped by smart technologies and water saving features in our homes
Discover more safety
By choosing to buy with Orbit Homes, you'll also be buying one of the safest homes in the UK housing market.
All of our designs are accredited and built to a RoSPA Safer by Design Gold Standard and we were the first builder of affordable homes to sign up to the Royal Society for the Prevention of Accidents (RoSPA) Safer by Design framework in 2021.
We are also the only affordable housing provider to have achieved BS9997, British Standards in Fire Risk Management Systems.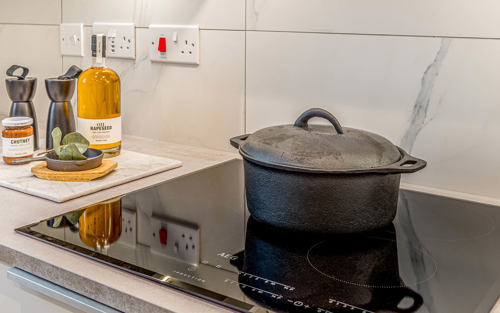 Home buying schemes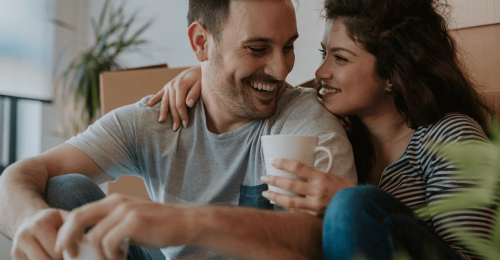 Shared Ownership
Buy a percentage of a home and pay rent on the remaining share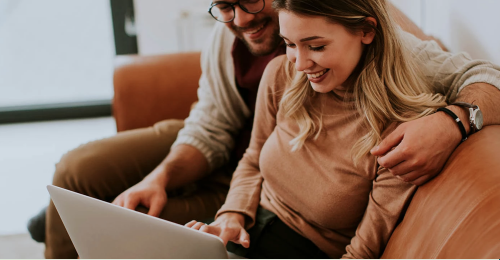 Deposit Unlock Scheme
Buy a new home with Orbit Homes using just a 5% deposit.