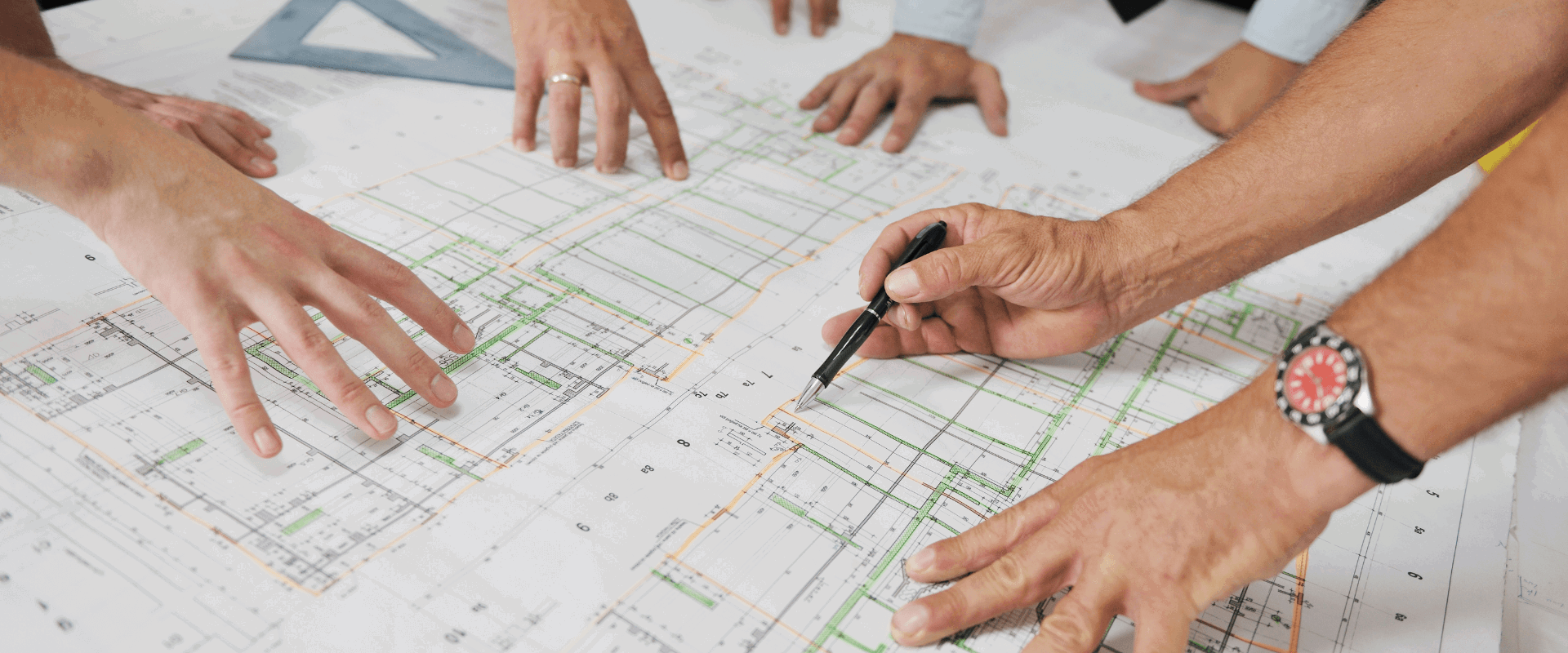 Consultants and supply chain
Discover how you could be part of a dedicated team who are making great strides in building beautiful homes and thriving communities.
We are committed to working with suppliers and consultants who share our passion for building thriving communities.
Our vision and enthusiasm
We are always looking to work with partners who share our vision and enthusiasm for building thriving communities, that we can be proud of. Our exciting projects could not be delivered without the support and commitment of our expert consultants and supply chain and we recognise that well managed projects are better not only for Orbit Homes but also for our partners too.
Seeking professional partners
It is for this reason that we seek to work with professional partners, who share our values, will give us expert advice, support and excellent service throughout the process; in return for being treated with respect and ensuring we offer fair reward and transparent payment terms.
Opportunities to work together
There are opportunities for your consultants, subcontractors and suppliers to help Orbit Homes deliver a range of high-quality, tenure blind, affordable homes across our three regions; which cover the Midlands, East Anglia, Kent and Sussex.
This is a great time to be part of our team, so if you are interested please contact us. You will then be considered for our next tender.