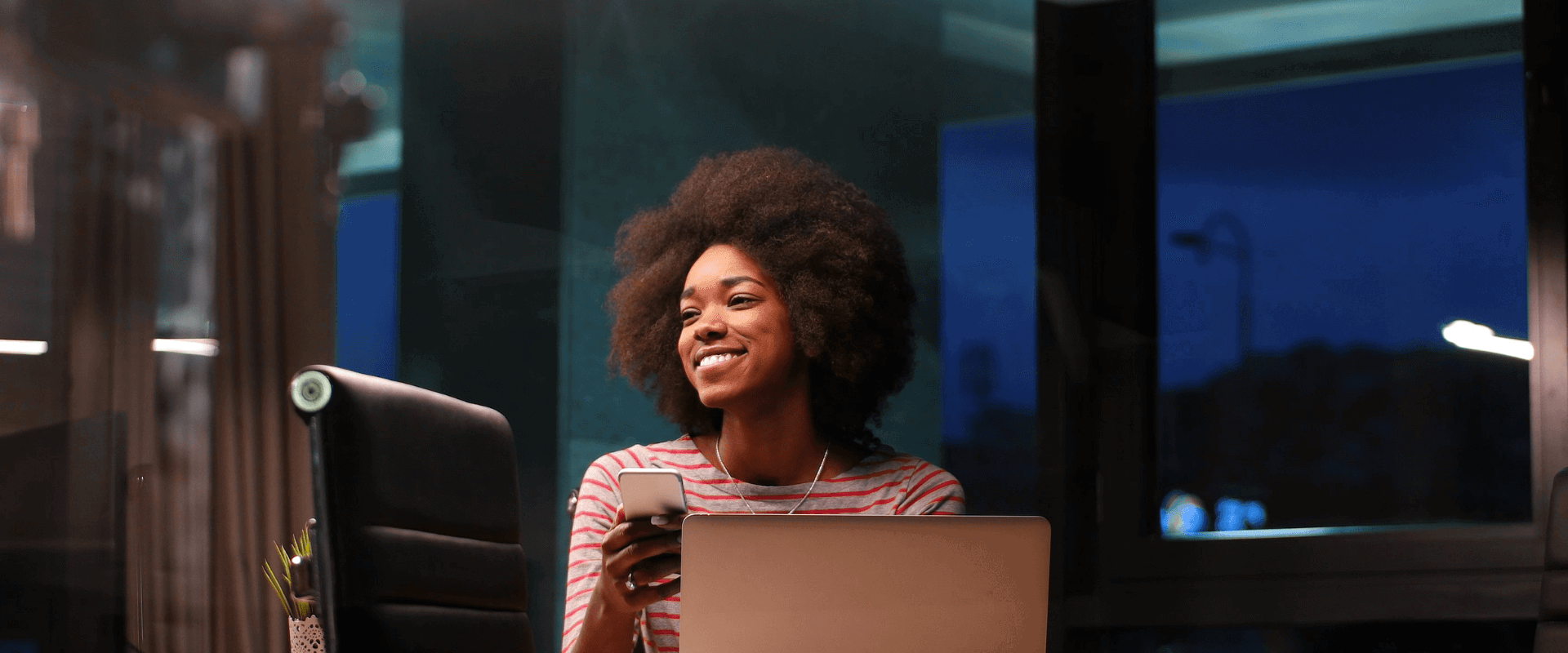 Helping you buy
Our range of options will help you buy your dream home, whether you are a first-time buyer or already own a property.
Once you have discovered your new home there are a range of options available to you that can help make that dream become a reality.
These include schemes to help you sell your current home and limited time offers to make your purchase more affordable.
Keep an eye on this page to stay up to date with our current offers, so you can find your place to thrive.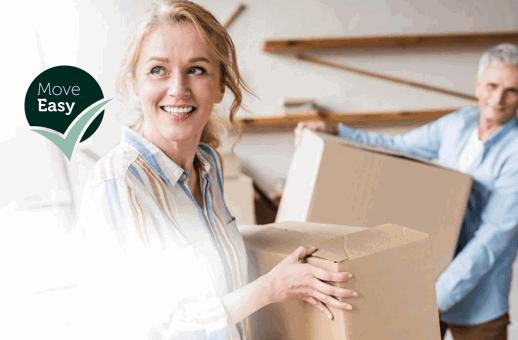 Move Easy
If you have an existing home to sell and have found your ideal Orbit home then our Move Easy programme of free support can help you get moving.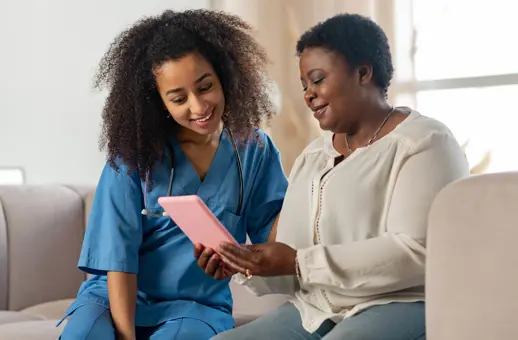 Key Worker Scheme
Discover more about the scheme and why we're giving support to our key workers with a £1,000 contribution towards any new build property at Orbit Homes.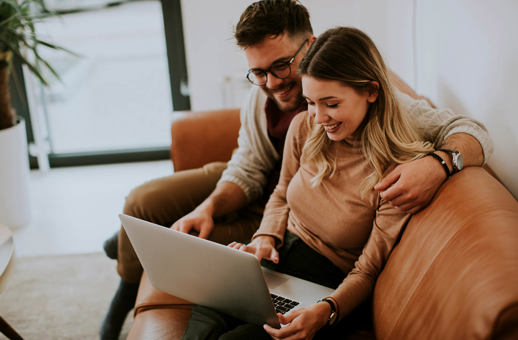 Deposit Unlock
Find out how you can buy a new build home with just a 5% deposit using Deposit Unlock. Available to both first time buyers and home movers.