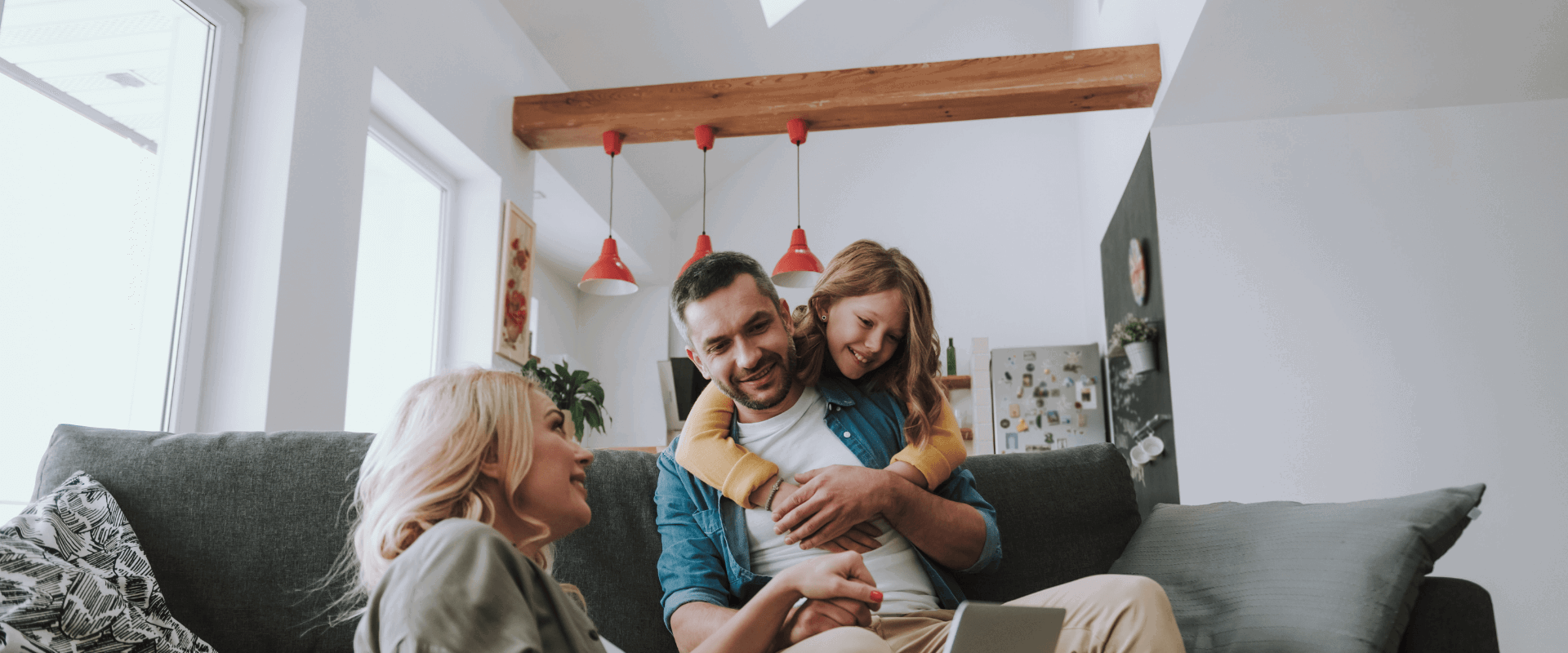 Market Sale
Purchase 100% of your home with cash-in-the-bank, a mortgage or using the Deposit Unlock scheme.
Market Sale, also known as outright sale is the traditional way of buying a property whereby an apartment or house is bought outright with cash, or financed with a mortgage. 
A minimum deposit of 5% is required and purchasers own 100% of the property.
With extensive experience and a long history in the housing sector, you are in safe hands with us.
Our experienced Sales Consultants will support you through your purchase and are dedicated to providing excellent customer service. So whether you're looking to make that first step onto the property ladder, find your family home, downsize or purchase a property for investment we can offer the perfect new build home for you with a fantastic service tailored to your needs.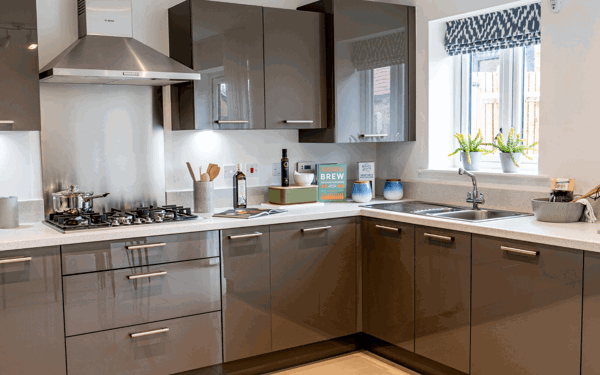 Helping You Buy
At Orbit Homes, we have a fantastic range of offers to help you buy your dream Market Sale home.
If you have an existing home to sell and have found your ideal Orbit home then our Move Easy programme of free support can help you get moving.
With Move Easy we can assist you with the marketing of your current property and remove your reserved home from the market for six weeks to give you the breathing space to secure a sale. Help is at hand to make your move with us an easy one.
For more help and support on buying your market sale home, visit our Helping You Buy page here.
View our homes for sale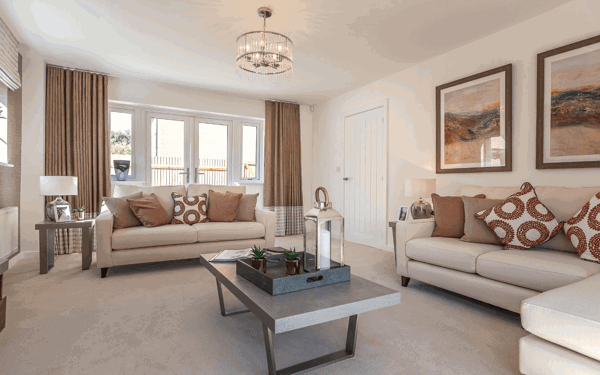 Our offers and promotions
Our Market Sale homes may have promotions and offers available, from time to time, to help you move into your Orbit home. Check out our Promotions and Offers section, or ask our friendly Sales Consultants for more information.
Consumer codes
To ensure we provide you with an excellent service, we follow independent industry codes. 
If you reserved your home on or after 4th April 2023, the New Homes Quality Code applies
If you reserved your home before 4th April 2023, the Consumer Code for Home Builders applies
New Homes Quality Code
If you reserved your home on or after 4th April 2023.
Consumer Code for Home Builders
If you reserved your home before 4th April 2023.
Customer charter
All of our Market Sale properties are governed by our Customer Charter and the New Homes Quality Code (NHQC), which you can find on our website.
Contact Market Sale
We're here to help you find your place to thrive through Market Sale. Please visit the development of your choice; where you will find the development specific contact details.