New homes in Norfolk
Situated on the East coast, Norfolk is full of charming towns, vibrant cities, beautiful countryside and dramatic coastline, which makes it a great place to live, work and bring up a family.
So whether you want to explore the Broads, Thetford forest or the 90 miles of coastline in your spare time, or would rather experience the culture, history and renowned shopping streets of Norwich there really is something for everyone here.
Famously there's no motorway through Norfolk but there a number of key dual carriageways to get you where you need to be, whilst maintaining a certain unspoiled charm and healthy pace of life.
Trains from Norwich will connect you to London in under 2 hours and there is also Norwich International Airport to transport you to Amsterdam and other European holiday destinations.
We have a number of developments located along key routes in sought-after towns and villages throughout the county, from Easton and Dereham along the A47, Attleborough on the A11 and Old Catton near the A1270 NDR, our homes have you perfectly placed for work, school or leisure.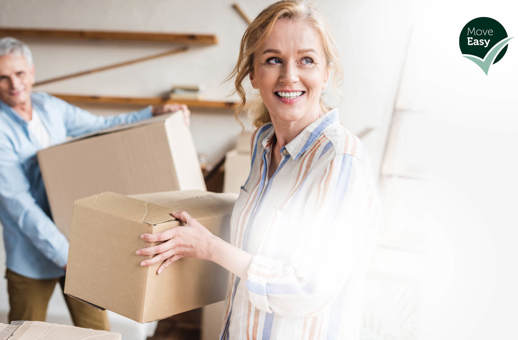 Move Easy
If you have an existing home to sell and have found your ideal Orbit home then our Move Easy programme of free support can help you get moving
Learn about free support
Key Worker Scheme
Discover more about the scheme and why we're giving support to our key workers with a £1,000 contribution towards any new build property at Orbit Homes
Get a £1000 contribution
Deposit Unlock
Deposit Unlock is a scheme that helps first time buyers and home movers in the UK to buy a new build home with just a 5% deposit.
Find out more