New houses in Margate
Nestled along the picturesque coast of Kent, England, Margate is a captivating town that offers an extraordinary lifestyle to its residents. Known for its sandy beaches, vibrant arts scene, and rich history, Margate has a unique character that sets it apart.
The town itself boasts a plethora of independent shops, trendy cafes, and delicious seafood restaurants that showcase the local culinary delights. Residents can explore the charming Old Town area with its cobbled streets and vintage stores or visit the iconic Dreamland amusement park for a dose of nostalgia.
Margate's cultural scene is vibrant and diverse, with the renowned Turner Contemporary art gallery at its heart. The gallery showcases world-class exhibitions and events, attracting art enthusiasts from near and far. The annual Margate Festival celebrates the town's creative spirit, featuring music, performances, and installations throughout its streets.
Nature lovers will also find solace in Margate's stunning coastal landscape. From scenic walks along the cliffs to relaxing beach days, the town offers a myriad of outdoor activities. Moreover, the nearby Thanet Coastline is a designated UNESCO Biosphere Reserve, highlighting the area's exceptional biodiversity.
Margate's central location allows for easy access to other popular destinations such as Ramsgate and Broadstairs, while London is just a short train ride away. Margate truly provides a perfect balance between a peaceful coastal retreat and easy access to more urban amenities.
Whether you seek a relaxed beachside lifestyle or a vibrant cultural experience, Margate is a place where you can truly thrive.
If you're looking for a new house for sale in Margate, then look at our latest property developments in and around the Margate area below.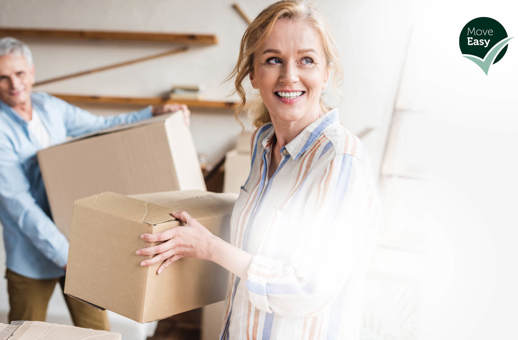 Move Easy
If you have an existing home to sell and have found your ideal Orbit home then our Move Easy programme of free support can help you get moving
Learn about free support
Key Worker Scheme
Discover more about the scheme and why we're giving support to our key workers with a £1,000 contribution towards any new build property at Orbit Homes
Get a £1000 contribution
Deposit Unlock
Deposit Unlock is a scheme that helps first time buyers and home movers in the UK to buy a new build home with just a 5% deposit.
Find out more