New builds in Thanet
Located along the captivating coastline of south-eastern England, Thanet offers an exceptional living experience enriched with stunning landscapes, a vibrant history, and thriving communities.
Explore the charming seaside towns of Margate and Broadstairs, where you can discover art galleries, boutique shops, and indulge in the region's famous seafood.
Take leisurely walks along the sandy beaches of Ramsgate, or explore the picturesque countryside with its rolling hills and serene nature reserves.
Thanet offers a strong sense of community and a rich cultural scene. From local festivals and events to the thriving arts and music scene, there's always something to engage and inspire.
Plus, the area boasts excellent schools, healthcare facilities and a welcoming atmosphere for families, making it an ideal choice if you're looking at buying a new build home in Thanet.
With convenient transport links to major cities like London and Canterbury, Thanet offers the perfect balance between coastal tranquillity and accessibility to urban amenities.
Embrace the coastal lifestyle, embrace the community spirit, and make Thanet your home.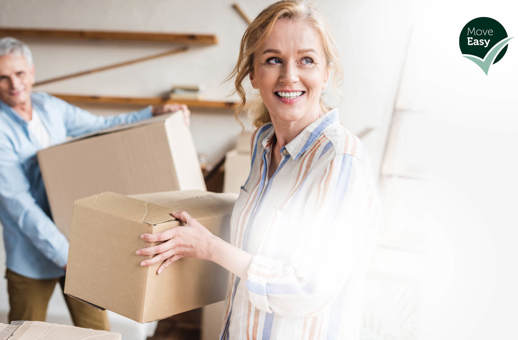 Move Easy
If you have an existing home to sell and have found your ideal Orbit home then our Move Easy programme of free support can help you get moving
Learn about free support
Key Worker Scheme
Discover more about the scheme and why we're giving support to our key workers with a £1,000 contribution towards any new build property at Orbit Homes
Get a £1000 contribution
Deposit Unlock
Deposit Unlock is a scheme that helps first time buyers and home movers in the UK to buy a new build home with just a 5% deposit.
Find out more