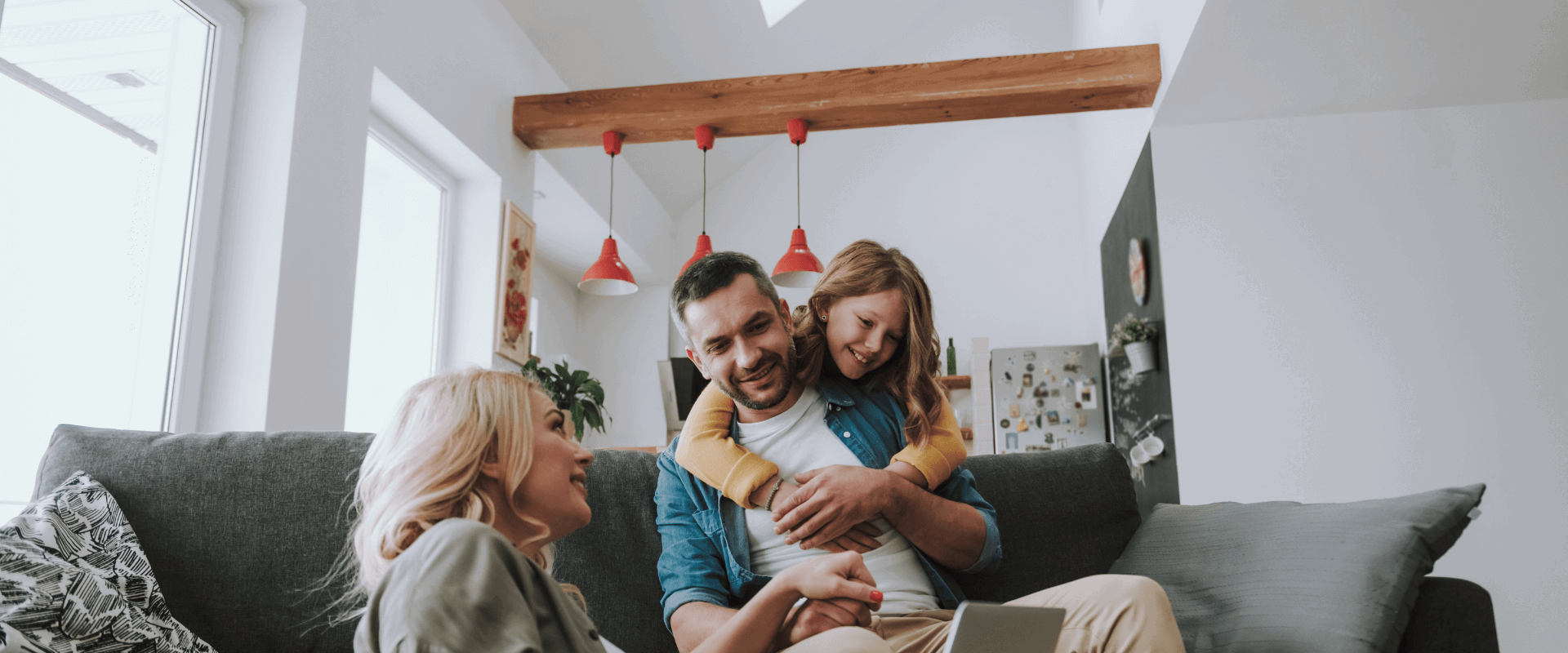 Market Sale
Purchase 100% of your home with cash-in-the-bank, a mortgage or using the Government-backed Help to Buy: Equity Loan Scheme.  Market Sale may also be referred to as outright or traditional sale.
Market Sale, also known as outright sale is the traditional way of buying a property whereby an apartment or house is bought outright with cash, or financed with a mortgage. 
A minimum deposit of 10% is required and purchasers own 100% of the property.
With extensive experience and a long history in the housing sector, you are in safe hands with us. Our experienced Sales Consultants will support you through your purchase and are dedicated to providing excellent customer service. So whether you're looking to make that first step onto the property ladder, find your family home, downsize or purchase a property for investment we can offer the perfect new build home for you with a fantastic service tailored to your needs.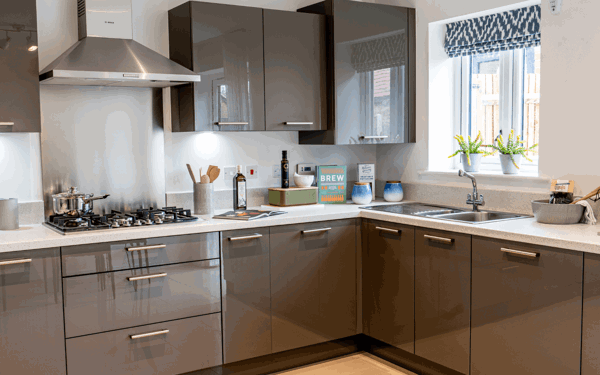 Help to Buy Equity Loan
The Help to Buy Scheme can be used when you buy a Market Sale property from us but it has the benefit of allowing you to purchase your home with just a 5% deposit rather than 10%.
After raising your deposit, up to 20% of the cost of your new build home is available as an equity loan meaning you only need to take out a 75% mortgage. Also, you won't be charged loan fees on the 20% loan for the first five years of owning your home.
View our homes for sale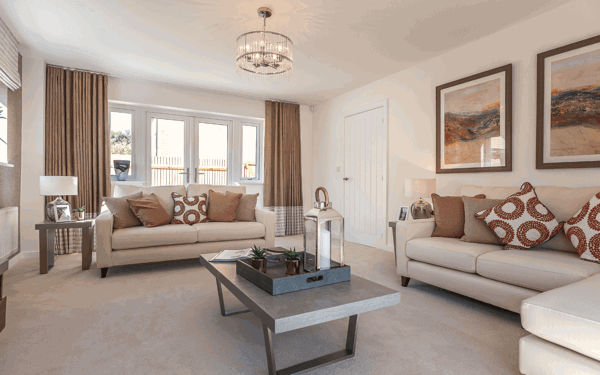 Help to Buy FAQs
The 'Help to Buy Equity Loan' scheme allows buyers to own 100% of a property with as little as 5% deposit, 75% mortgage and 20% government loan. The scheme makes property up to £600,000 more accessible for people with small deposits and allows buyers to own homes that are otherwise out of their financial reach. The scheme was made available through participating house builders and HomeBuy agents in April 2013 and is available to purchasers who wish to buy a new build property.
Subject to meeting the eligibility criteria and affordability checks, you can use the Help to Buy scheme to purchase a new build property. 
The maximum property purchase price varies by region as follows:
East of England - £407,400
South - £437,600
West Midlands - £255,600
East Midlands - £261,900
The interest rates on the mortgage you select will be set by lenders and so we recommend you speak with a financial advisor directly. The Government will not set the price, this is a commercial decision for individual lenders.
The loan is interest free for the first five years. From year 6 of your equity loan, a fee of 1.75% per year will be levied, payable on a monthly basis. Thereafter this will rise each year in April by the Consumer Price Index (CPI), plus 2%.  
You must repay the equity loan when you pay off your repayment mortgage, sell your home or reach the end of your equity loan term (normally 25 years) - whichever is the sooner.  You can pay off your equity loan in full any time before then or make part payments.  Your first part repayment will need to be at least 10% of what your home is worth at that time.
The scheme is available for those purchasing a home for the first time but also to purchasers who have previously owned a property subject to qualification - it isn't a shared ownership scheme. For more information on Help to Buy speak directly with a Sales Consultant on one of our developments or visit www.helptobuy.org.uk.
Read more FAQ'S here
Our Offers and Promotions
Our Market Sale homes may have promotions and offers available, from time to time, to help you move into your Orbit home. Check out our Promotions and Offers section, or ask our friendly Sales Consultants for more information.
Contact Market Sale
We're here to help you find your place to thrive through Market Sale. Please visit the development of your choice; where you will find the development specific contact details.