Ways to buy
Your path to becoming an Orbit homeowner couldn't be easier with a range of financial support options available.
No matter your stage in life, your dream home is waiting for you at one of Orbit's new developments. Find your place to thrive.
With an ever-growing portfolio of properties, you can be confident that you will find a home that is the right fit for you, whether that is a contemporary studio apartment, your first house together or a large family house. Most of us don't regularly buy a house, so the home-buying process can seem a little confusing at times. However, it's not as complicated as it seems.
Once you have discovered your new home there are a range of purchasing options available to you that can help make that dream become a reality. The options available include Market Sale whereby you purchase your property outright in the traditional way or Shared Ownership, which allows you to buy a percentage of your new home and pay rent on the remaining share.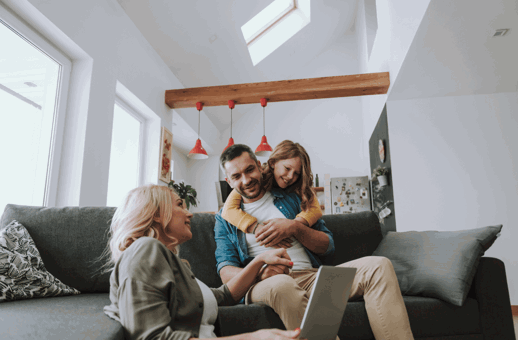 Market Sale
Purchase 100% of your home with cash-in-the-bank, a mortgage or using the Government-backed Help to Buy: Equity Loan Scheme.  Market Sale may also be referred to as outright or traditional sale.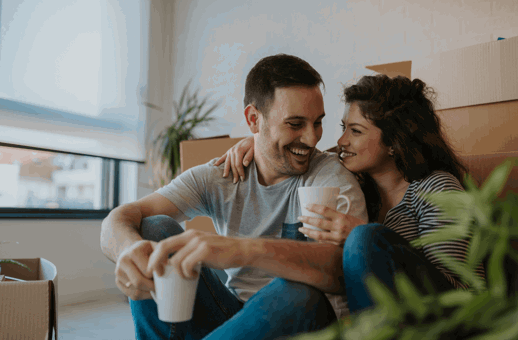 Shared Ownership
The Shared Ownership Scheme allows you to purchase an agreed percentage of your new home, usually from 25% to 75% and pay rent on the remaining share. Instead of buying the entire property outright, you can simply purchase a share that suits your budget and circumstances.