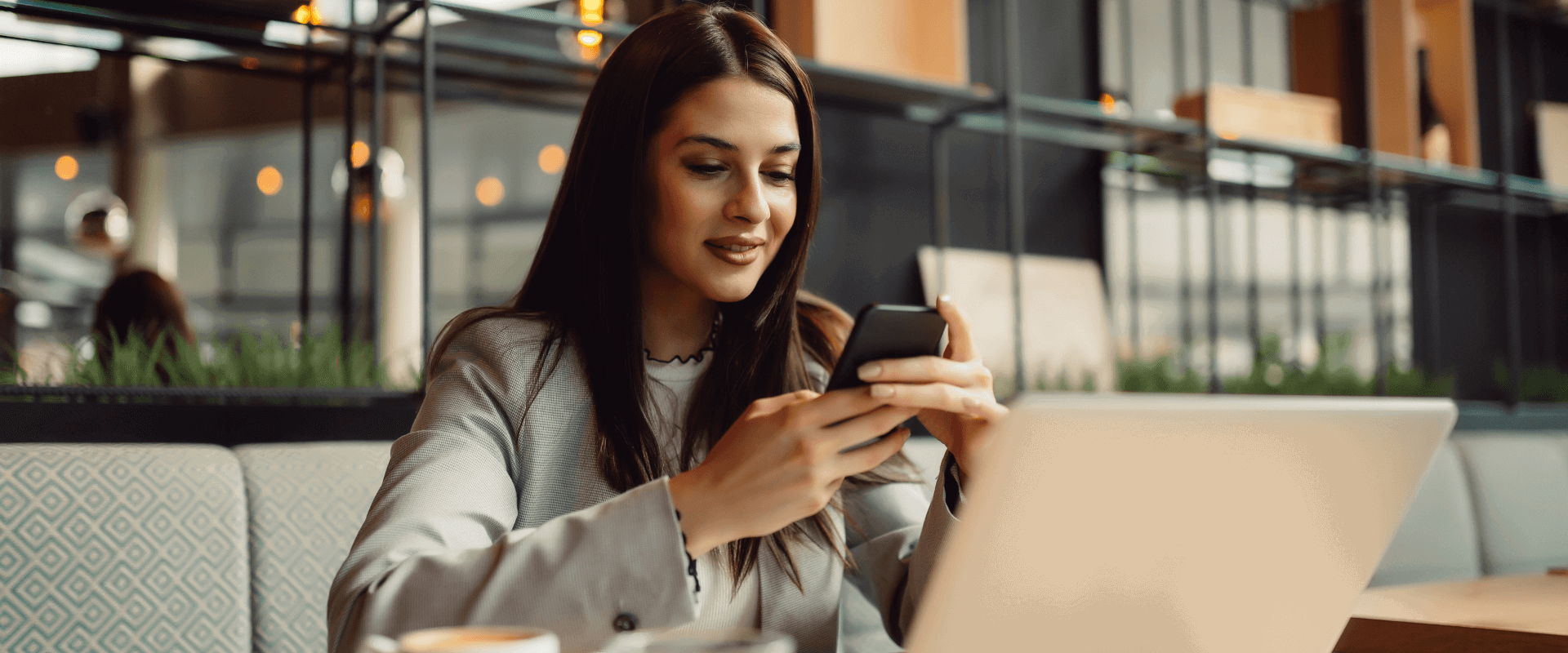 Customer Care
Orbit Homes offer a fantastic after care package, with all of the information given to you in your Home User Guide at handover. Each of our tenures offer different customer care packages, so please refer to your Home User Guide to confirm the contact details that you need.
Customer Care Contact Details
If you bought your home with Orbit Homes then we have dedicated regional Customer Care teams to help you.


Out of Hours Emergencies
Orbit Homes provide an emergency out of hours service from 5pm – 8.30am weekdays, and all day during weekends and bank holidays
For properties that are within their defect warranty period, we have an external out of hours provider called After Build who you can contact in the case of any genuine emergency defects that occur in your new home.
Emergencies are defined as:
• Failure of the heating or hot water system.
• Uncontainable water leak.
• Complete failure of electrics (where this isn't an appliance or supplier issue).
• Threat of flooding caused by blocked drains.
• Loss of security to entrance doors.
After Build's number to call with any defect emergencies is 0330 124 2788.
If you suspect a gas leak:

• Do not use switches or appliances.
• Open all doors and windows.
• Extinguish all naked flames.
• Turn off the gas at the gas meter.
To report a smell of gas/a gas related emergency please call National Grid on 0800 111 999.
Please note that if you contact After Build they can only help you with any genuine emergency defect repairs. Any general enquiries or non-emergency items will be referred back to Orbit Homes for resolution, and will lead to a delay in us responding to you until normal working hours.
If you have a shared ownership or rented home which is outside of the defect warranty period, please contact Orbit's Customer Service Centre for assistance on 0800 678 1221.
*Please note that After Build's direct line is an 0330 number, which means the cost to call is the same as calling a standard UK landline with a 01 or 02 prefix*
Before consulting anyone please check your Handover Pack given to you on your completion day. Your pack will feature all the important documents and manuals for your home. It will also feature emergency numbers specific to the development and tenure you have purchased your home from. It includes;
Information about our customer service

Contact details for emergency situations, utility suppliers and local amenities

Your finishes and fittings, and how to maintain them
An overview of your heating and hot water system
Health and Safety guidance
Customer Charter
View our Customer Charter to find out how we ensure the highest standards when building our new homes for sale.