Orbit celebrates a week of industry award wins and nominations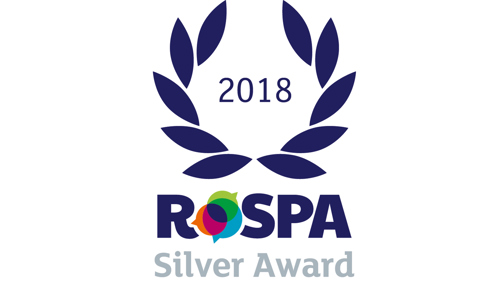 Our Property Services team has been awarded two prestigious RoSPA Health and Safety Silver Awards for Fire Safety and Health and Safety, recognising our achievement in safety management systems, including practices such as leadership and workforce involvement.
The team has also been awarded a double nomination for gas safety practices in the Association of Gas Safety Managers Awards for staff training and development and electrical safety collaboration.
There is excitement mounting for this year's Housing Heroes Awards with our Responsive Repairs team nominated for Inclusive Team of the Year following their work on the Carpets and Curtains project as part of our Happy, Healthy Starts campaign. Not only that, but Neil Yeomans, Head of Property Compliance has also been nominated for Inspirational Colleague of the Year for his exemplary leadership skills.
Caroline Davies, Director of Property Services, said:
"We are delighted with the array of awards and nominations that recognise the excellent work our teams are doing across the organisation."
And last but not least, fingers crossed for our Community Investment team who have received a nomination for Excellence in Community Action in the Central Region Tpas Awards, recognising their incredible work with partners Service Six to tackle anti-social behaviour in Northampton.
Fingers crossed!