Herne Bay
Nestled along the scenic Kent coast, Herne Bay is a captivating seaside town that captures the essence of coastal living. With its stunning beach, historic landmarks and vibrant community, it's no wonder that new build homes in Herne Bay are in high demand.
If you're searching for a place to thrive, Herne Bay offers a unique blend of modern living and traditional charm.
The town's picturesque seafront promenade is perfect for leisurely strolls and the stunning nearby countryside provides ample opportunities for outdoor activities such as hiking, cycling and nature walks.
Herne Bay is a town that truly comes alive with a multitude of exciting events throughout the year, including the renowned Herne Bay Festival, which showcases the talents of local artists and celebrates cultural diversity.
The quaint town centre also offers an array of independent shops, cafes and restaurants, ensuring residents have all that they need on their doorstep.
Just a short distance away from Herne Bay town centre, are the nearby Reculver Towers, which stand as a historic site of immense architectural and historical value. These ancient ruins, once a part of a Roman fort, were later transformed into a medieval church. A beloved spot for leisurely walks, fishing, and basking in breath taking sunsets, the Reculver Towers offer a serene escape from the bustling town.
Of the town's other notable landmarks is the iconic Herne Bay Pier, a historic structure that stretches into the English Channel as well as the celebrated clock tower, which is located in the heart of the town and stands tall as a symbol of Herne Bay's rich heritage.
With its new build homes and shared ownership options, Herne Bay offers an enticing prospect for home buyers who are looking to settle into the Kent coast and create a new life by the sea.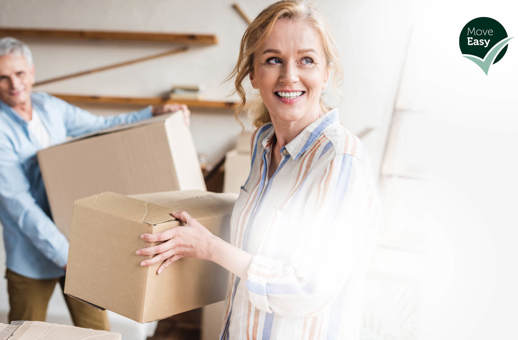 Move Easy
If you have an existing home to sell and have found your ideal Orbit home then our Move Easy programme of free support can help you get moving
Learn about free support
Key Worker Scheme
Discover more about the scheme and why we're giving support to our key workers with a £1,000 contribution towards any new build property at Orbit Homes
Get a £1000 contribution
Deposit Unlock
Deposit Unlock is a scheme that helps first time buyers and home movers in the UK to buy a new build home with just a 5% deposit.
Find out more