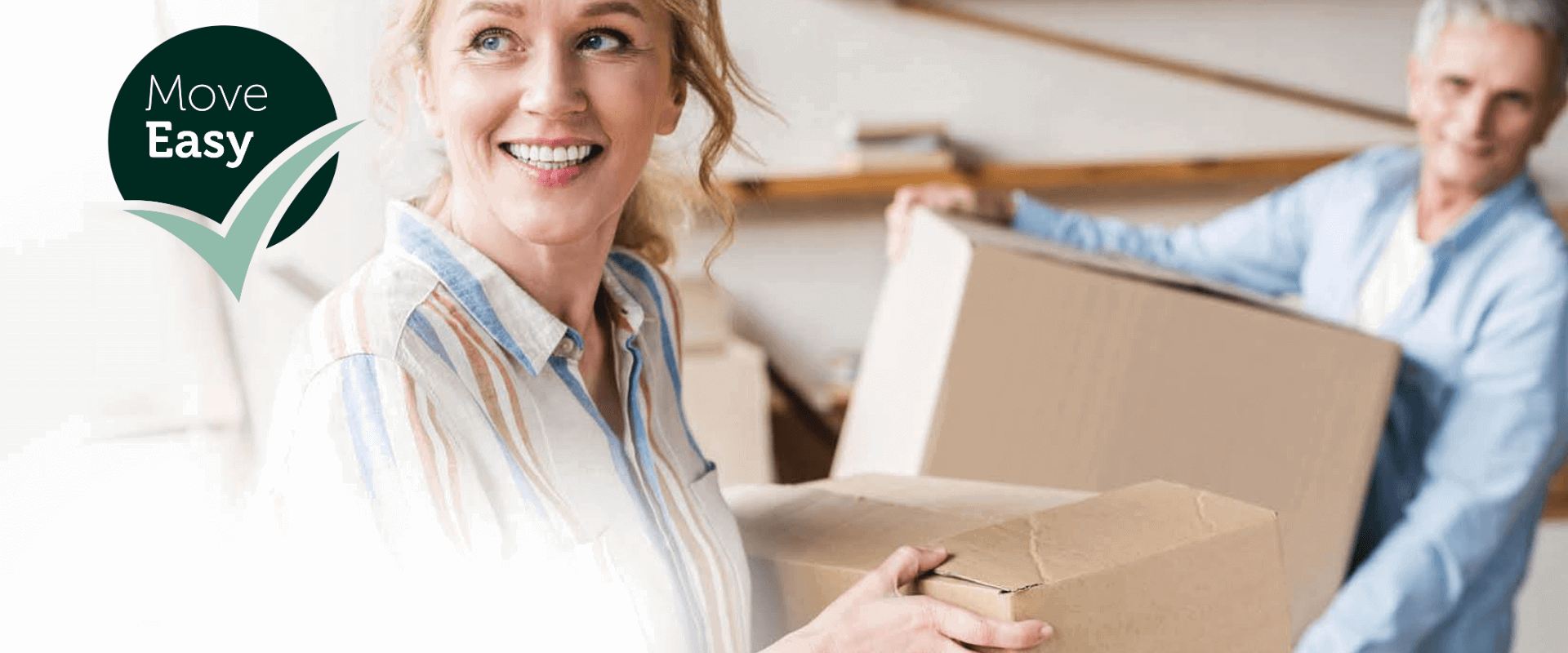 Move Easy
If you have an existing home to sell and have found your ideal Orbit home then our Move Easy programme of free support can help you get moving.
Your place to relax with Move Easy.
Upsize without hassle, downsize with no drama.
With Move Easy we can assist you with the marketing of your current property and remove your reserved home from the market for six weeks to give you the breathing space to secure a sale. Help is at hand to make your MOVE EASY.
How our Move Easy scheme works
 After reserving your chosen home, we will organise a valuation of your current property with a number of local recommended Estate Agents.
 These agents will suggest a range of prices for consideration.
 On agreement of the valuation, we will instruct the agent to commence marketing your property.
 Once marketing has commenced we will then remove your reserved home from the market for six weeks to allow you to obtain a sale with a completed chain.
 Once an offer is accepted on your current property we will liaise with the agents and solicitors to ensure the legal process is started quickly.
 Our sales consultants will ensure the sale and purchase progress as swiftly as possible to match the anticipated build completion date of your new home.
 On completion Orbit will pay the Estate Agents fees in accordance with this agreement.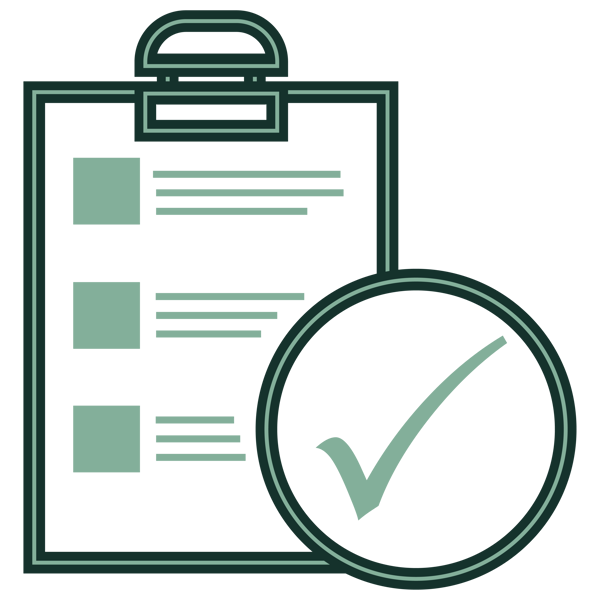 1 Select:
Select your new home, and pay a reservation deposit
Sign a copy of the Move Easy form
2 Agree:
We will organise a valuation of your property with local recommended Estate Agents
On agreement of the valuation, we will instruct the agent(s) to commence marketing
We will then remove our new home from the market and allow you 6 weeks to obtain a sale with a completed chain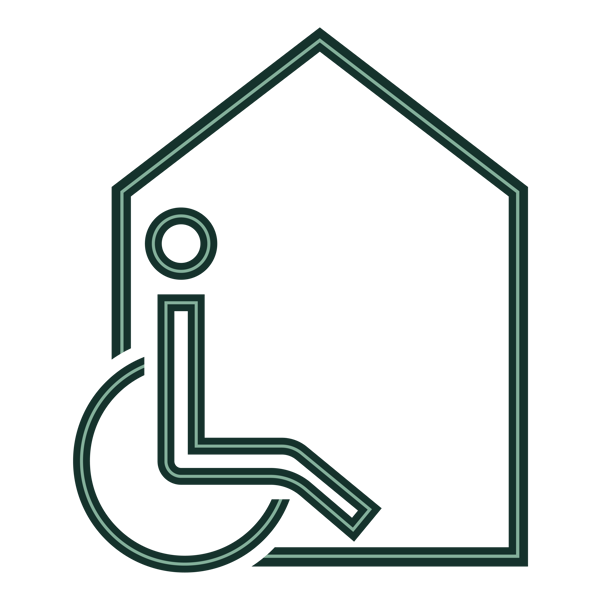 3 Complete:
Once a buyer for your home is found:
We will liaise with the Agent and Solicitors
On completion Orbit will pay the Estate Agents fees in accordance with this agreement
What do you need to do?
Select your new Orbit home, complete a reservation form and pay a reservation deposit.
Read and sign a copy of the Move Easy agreement, confirming your acceptance of the full terms and conditions that will apply.
Agree the valuation provided by the local Estate Agent.
Talk to our Sales Consultant today to get started with Move Easy.
* Available on selected Market Sale properties only. All offers and promotions are available on selected developments and plots only and therefore may not be available on a property you select, ask our sales consultants for availability and terms & conditions that may apply.
To proceed with our assistance you need to agree to the following terms & conditions and sign and date this document. A copy will be provided for your retention. This offer is only available on certain plots.
The use of our Move Easy Scheme is dependent on you purchasing one of our New Homes and proceeding to a legal completion on the New Home.
As part of this process we will instruct one or two agents local to you to give a recommended marketing price and a forecast selling price around which offers will be made. We will determine which agent or agents are used and they will report their proposals to us which we will then discuss with you and agree if you want to proceed.
Subject to having completed your reservation form and paid your reservation deposit and we have agreed a proposed marketing price for your property, the New Home will be removed from the market and you will be given 6 weeks to secure a buyer and/or a completed chain of buyers. Once you do have a complete chain or buyer, we will then commence the sale process by notifying the solicitors.
You must not have any other agent instructed to sell your property at the same time, if you currently have an agent then you will need to terminate contractual obligations with them. We will only be responsible for the fees by any agent instructed by us. Any other agent fees or costs will be your full responsibility.
The appointed agent(s) will require you to provide reasonable access to your existing home. If this is not provided we reserve the right to cancel this agreement at anytime.
Subject to this matter (your existing home) and our (New Home) proceeding to a full legal completion, the appointed agents fees and VAT will be met by this company in full.
Should no buyer be found for your property within the 6 weeks period, we may discuss with you other options or proposals. The alternative will be that we may cancel this agreement and place the New Home back on the market. In this instance your reservation fee will be returned in full.
In the event of either party withdrawing from this agreement, but you subsequently sell to someone that had been introduced by the appointed agent (or within 6 months after such introduction) you will be responsible for the agents fees in full.
Should your New Home reservation be cancelled on either side after solicitors have been instructed by us, please note on the reservation form the amount that will be deducted to cover our costs, any balance will then be returned to you.
Please read these terms and conditions in conjunction with the reservation form terms and conditions.