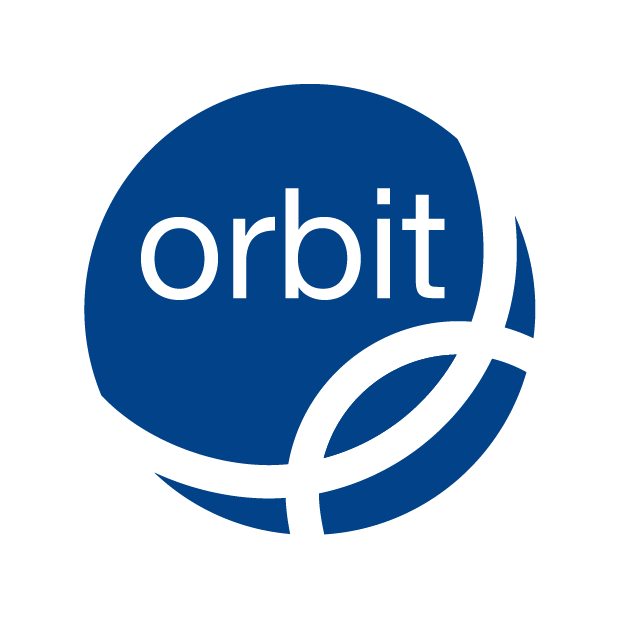 Coldermeadow Park
Tower Hill Road, Corby
Northamptonshire,
NN18 0TF
Coming Winter 2019
Orbit are delighted to bring Coldermeadow Park. A stunning collection of 2 & 3 bedroom houses available with Shared Ownership.
Register your early interest by calling us today on 0845 600 4072
Shared Ownership
0845 600 4072
---
About Coldermeadow Park
Coming Winter 2019
Coldermeadow Park is a delightfully landscaped development of stylish two and three bedroom houses, set in a popular Northamptonshire town of Corby. The spacious, traditionally designed homes are available with Shared Ownership. This development, with its leafy open space, is conveniently placed in the heart of a mature residential area. However, with glorious open countryside right on the doorstep, Coldermeadow Park promises its residents the perfect blend of modern convenience and relaxing leisure pursuits
Click here to see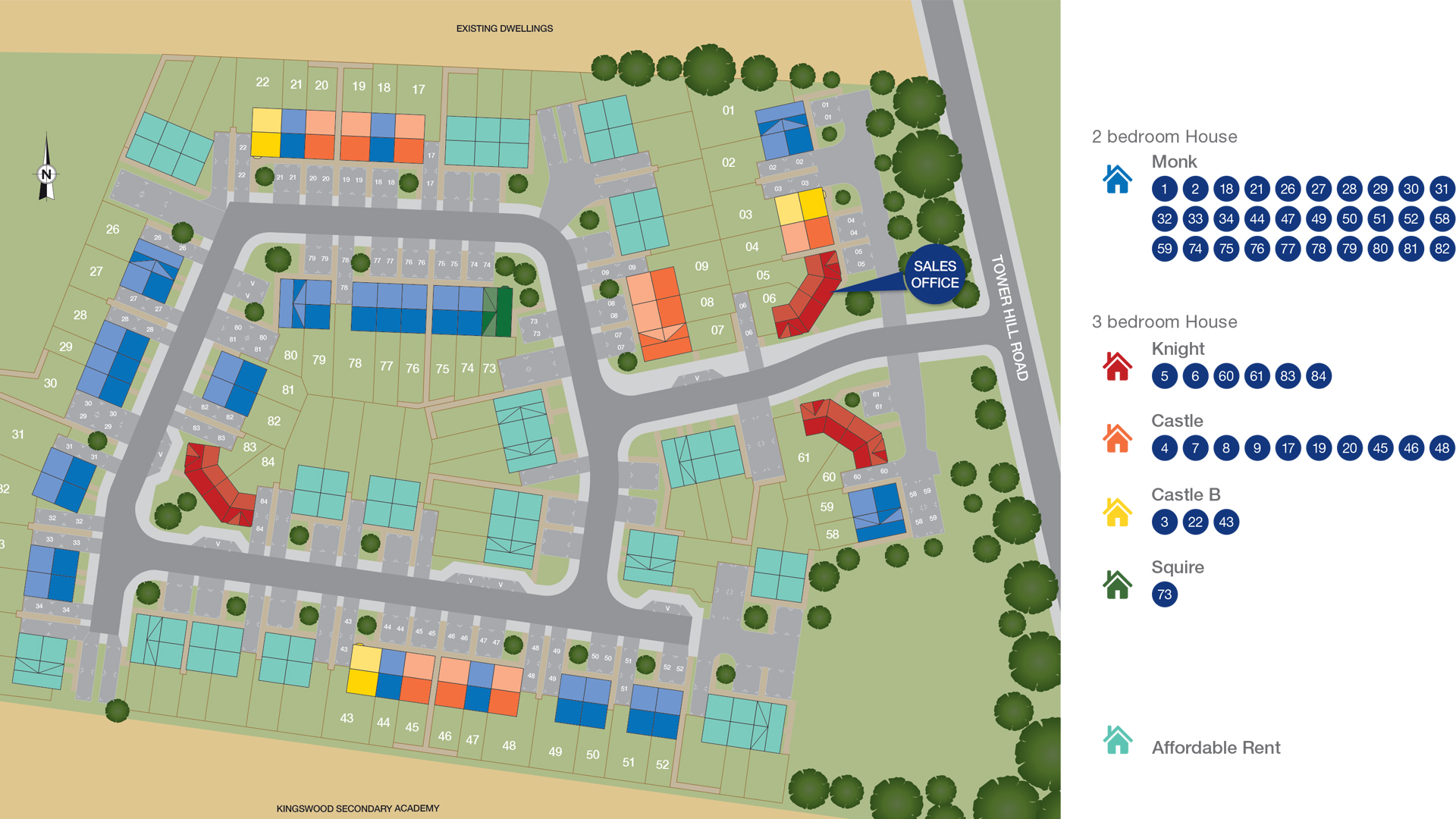 ---
Coldermeadow Park
The beautiful Northamptonshire countryside is sprinkled with stately homes, mansions including Kirby Hall, Deene Park and Boughton House to name a few and even the nearby Rockingham Castle, which pay testament to Corby's rich industrial heritage, and offer locals and visitors a treasure trove of glorious gardens to explore, and relaxing picnic spots to enjoy.
Those who prefer to chill out with a little retail therapy are spoilt for choice in Corby. Huge investment has been made in the town's retail facilities in recent years, with Willow Place Shopping Centre, George Street, Elizabeth Street and Corporation Street forming the main commercial centre. The out-of-town Phoenix Retail Park boasts even more popular brands, and a traditional open air market pops up six days a week, around the Oasis Retail Park.
Coldermeadow Park is a particularly great choice for families, as there are 10 highly regarded schools within just a mile of the development, and all are accessible on foot or via frequent bus services.
The family-friendly nature of Corby is also reflected in the huge choice of eateries, which suit a wide range of ages, tastes and budgets.
Register today and be the first to get updates!

Schools / Colleges

Restaurants

Stores

Bus Stops

Railway Stations
---