About us
A not-for-profit organisation, we are committed to building quality, affordable homes and thriving communities.
A not-for-profit organisation, we don't have stakeholders and are proud to use the surplus we make to invest back into our homes and communities.
---
The history of Orbit
Orbit was established in 1967 by a small but pioneering group of business people who wanted to make sure everyone could live in a good quality, affordable home. The passion they felt was channelled into positive action, and Orbit was created.
Our purpose today is every bit as important as it was when we were founded. We provide landlord services to over 47,000 properties and build around 1,000 quality new homes each year. Our aim is to ensure the homes we provide and the communities we create are high quality, affordable, safe and sustainable and really become your place to thrive.
In everything we do, we are committed to improving the long-term prospects of society. We do this through taking steps to protect our planet, investing in a range of projects to support communities, families and individuals, and ensuring we have in place sustainable working and excellent employment practices.
To find out more about Orbit and our work, please visit the Orbit group website.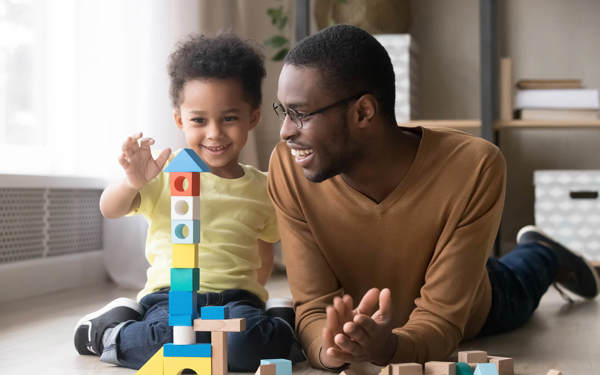 ---
The Orbit difference
When you buy from Orbit Homes, you're directly influencing the lives of thousands of individuals in the UK. Our impact far reaches beyond the homes we build and sell, as we aim to make a positive impact in the communities where we live and work too.
We put back into our communities and society in a big way. Not just through our work supporting our tenants, as a responsible landlord, but also by building a better planet for future generations. We are big on positive, greener actions, and have a dedicated programme called Orbit Earth to push our initiative further. So by buying from Orbit Homes, not only will you find your place to thrive, you will also help others do so too.
Orbit in the community
We have invested around £25m into local community projects in the last six years through a range of local projects to improve the local community. This includes sensory gardens, skateboard parks, community farms and neighbourhood cinemas. We also provide help and support on wellbeing, employment and skills, digital inclusion and financial advice through our award-winning Better Days programme.
Alongside this, our employees are very active in the local community through our volunteering programme and contributed over 4,000 community hours in the last twelve months alone. Our employees have painted, decorated, planted and litter-picked their way to supporting our local communities, whilst raising over £45,000 for national and local charities including MIND, Shelter, Macmillan Cancer Support and Prostate Cancer Awareness UK.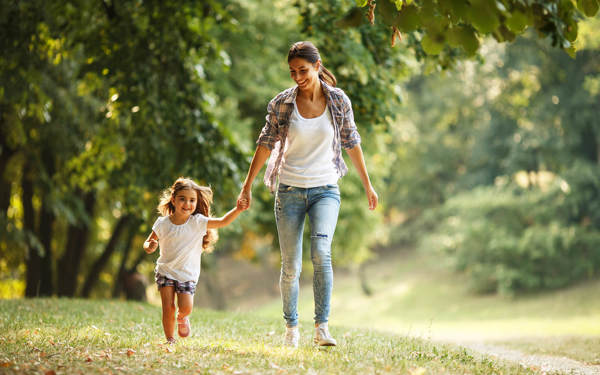 ---
Orbit Earth
Orbit Earth is our environmental sustainability programme which aims to actively enhance our environment, creating and improving places and spaces for our communities to thrive.
Our objectives are to:
We aim to reduce our direct emissions significantly, offsetting residual emissions where difficult to eliminate entirely. We will reduce our indirect emissions through an ambitious investment programme in our existing dwellings, an enhancement of our new build standards and significant engagement with our customers and our supply chain.
You can learn more about our plans in our Net Zero Carbon roadmap.
We aim to improve our outdoor spaces to support the health and wellbeing of our customers and surrounding communities. These improvements will seek to protect and enhance the natural environment and increase their resilience to a changing climate.
We are working with the Wildlife Trusts to create detailed habitat surveys of some of our estates to help us to develop future enhancement plans that will make our estates both more enjoyable for our customers but also more biodiverse, with greater varieties of plant and animal wildlife.
It is anticipated that these plans will range from maintenance regimes to capital enhancements. This approach aligns with the Wildlife Trusts' 30by30 campaign and we are piloting it on four representative estates to test its viability.
We have also created a handy 'Wildlife outside your window' booklet for our customers that contains easy to follow guides on how to encourage biodiversity into their own private outdoor spaces, no matter how big or small.
We aim to transition to a circular economy where resources are sourced, produced, used, and disposed of sustainably. We will also adopt a life cycle approach where efficiency is optimised, and waste avoided.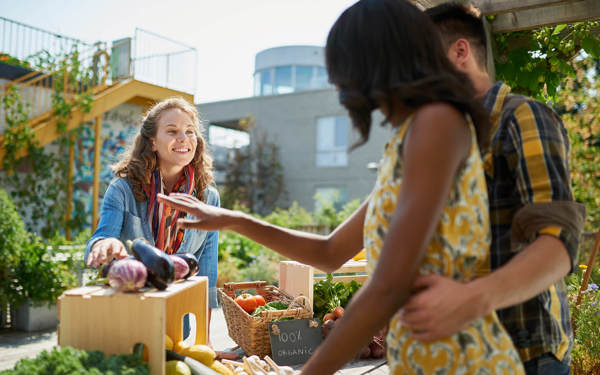 ---
Working with Orbit
Whilst the realisation of our vision to build thriving communities is our primary focus, we firmly believe that we also have a duty to act responsibly as a business, and to ensure our contractors and suppliers operate responsibly too.
Even during the recent coronavirus pandemic, our excellent relationships with local partners, meant that we have been able to support the response effort directly. We invested almost £50k to support foodbank efforts to supply vulnerable and low-income households, alongside providing grants for local charities to improve their ICT infrastructure so that they could continue to operate.
A great place to work
We were delighted to be recognised as a Sunday Times Top 100 Best Company (not-for-profit) having placed within the top fifty in 2020. We are a values-led business with an inclusive culture that promotes diversity and provides employees with the opportunities to develop and grow their careers. We offer apprenticeship and graduate schemes as well as several levels of internal training programmes, secondment opportunities and agile working.
To find out more about working for Orbit Homes, please visit our careers website.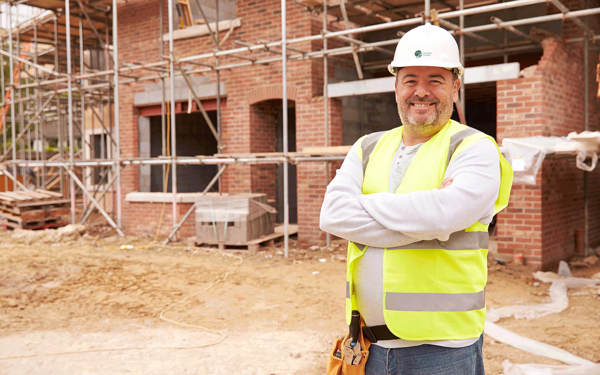 Keeping customers and employees safe
Keeping our customers and employees safe is an area where we are never complacent. Having a strong culture of health, safety and compliance across the whole business ensures that all employees understand the importance of taking ownership and responsibility in these areas. We work with various safety experts and organisations to ensure best practice across all areas of the business. We are proud to have reached gold standard with the Royal Society for the Prevention of Accidents (RoSPA).
When tendering for partners and suppliers, our procurement team includes a social value requirement, to ensure that we work with like-minded businesses who share our vision and values. Our procurement team actively identifies opportunities to further our social impact. through working in partnership with our supply chain.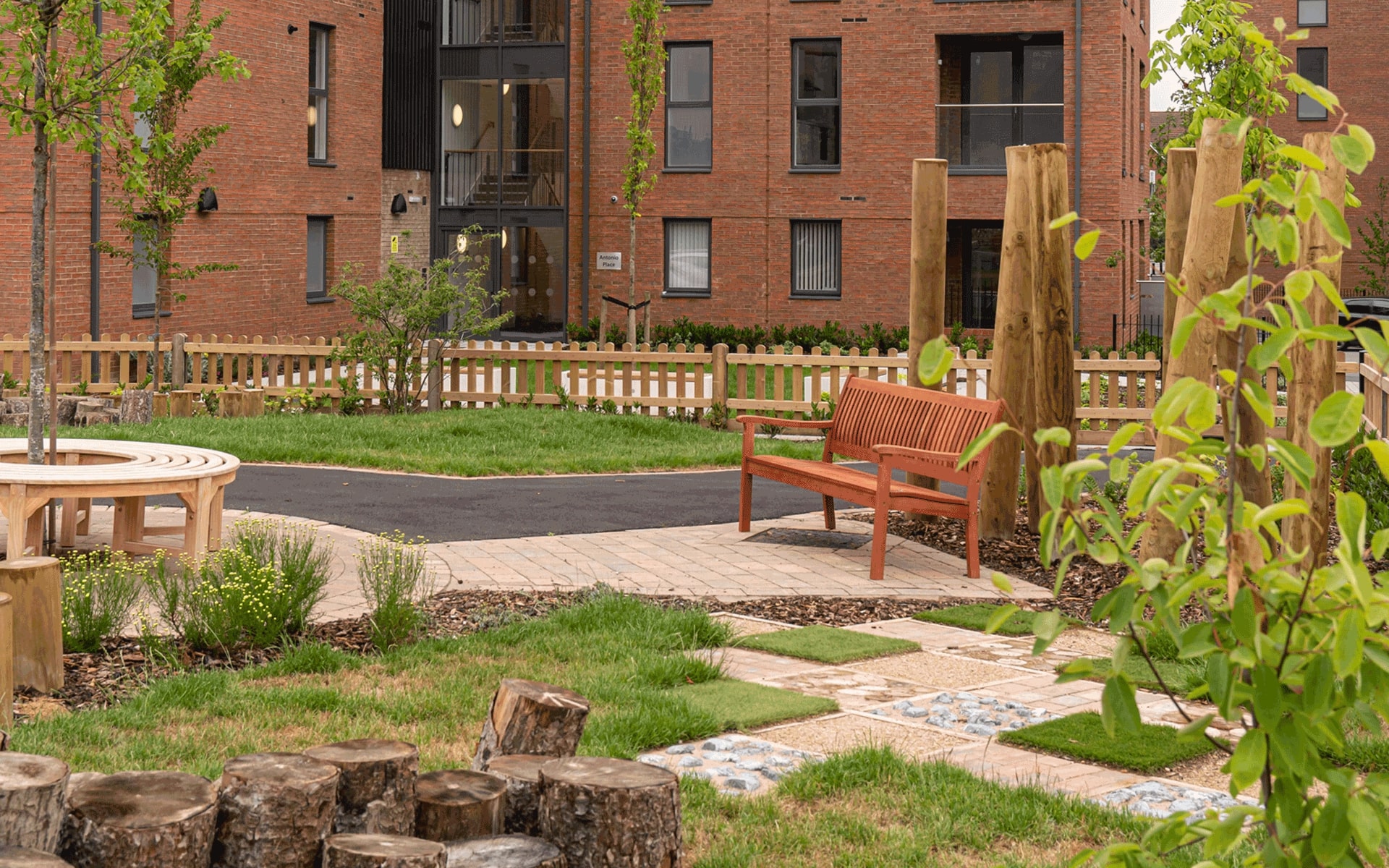 ---
Design Standards
At Orbit our vision is to lead in building thriving communities and we recognise that in order to build a thriving community great care and attention needs to be taken to the way in which they are designed.
We know that communities are about people first and foremost but the design of the places we live can also have a huge impact on our lives. From the design of each individual home to the spaces in between that make up the public realm, great design can have a positive impact through its ability to 'surprise and delight'.
At Orbit we believe that good design it at the heart of delivering thriving communities and is fundamental to our mission. It is also essential, so that we can create your place to thrive.
We have therefore created a 12 point Design Strategy that ensures good design remains at the forefront of what we do.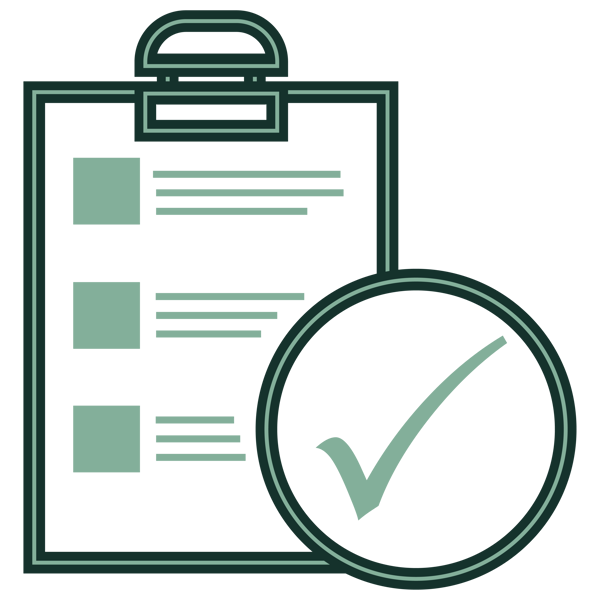 Design standards which enable thriving communities.
Our customers are going to feel safe and secure in the places they live because we will design our places to be that way.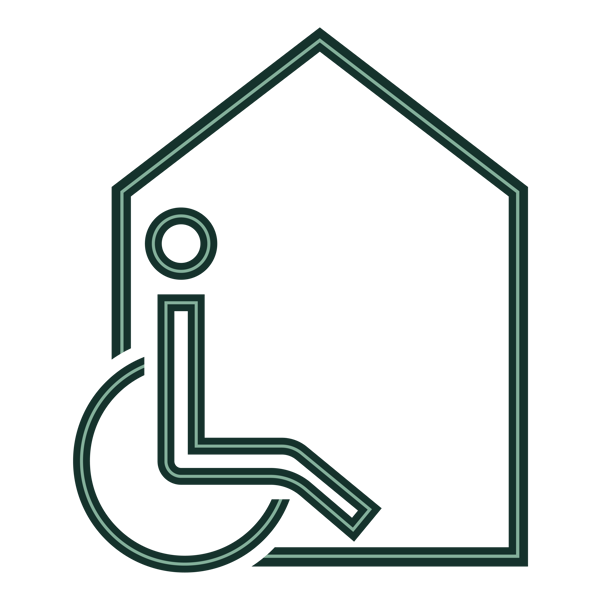 Inclusivity and accessibility 'designed-in' as standard.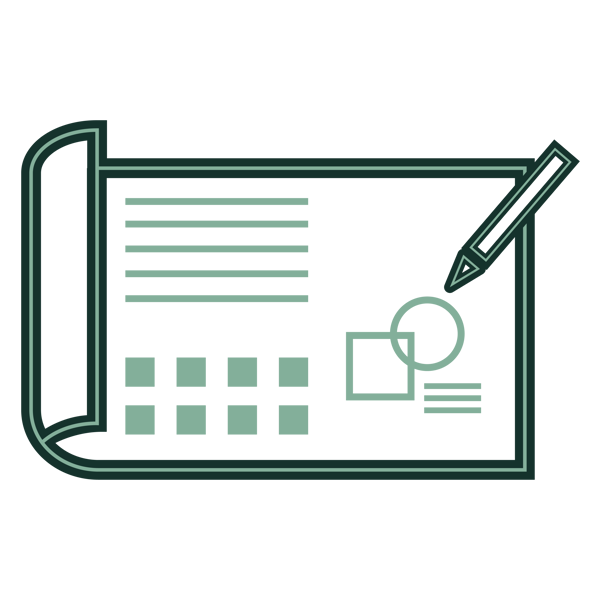 Good design is cost effective, our designs will be simple, well designed and good value for money.
Our homes are energy efficient and warm, which reduces our customer's heating costs.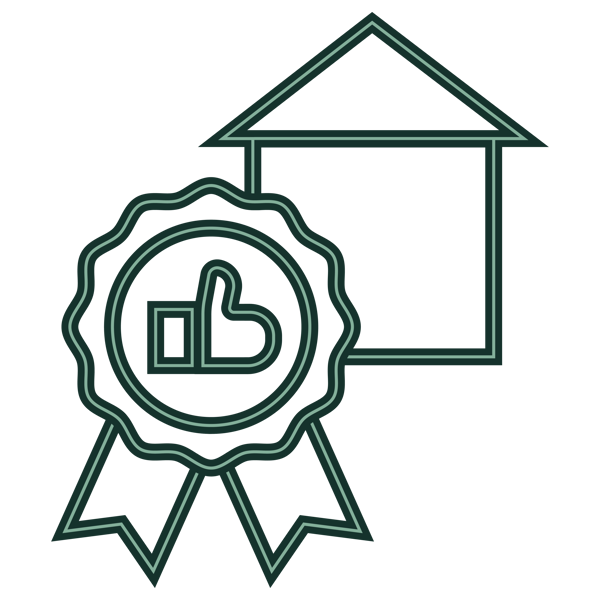 Well built, quality homes made with good materials.
Lifting the spirits of our customers, with well designed, generous spaces which include elements of 'surprise and delight.'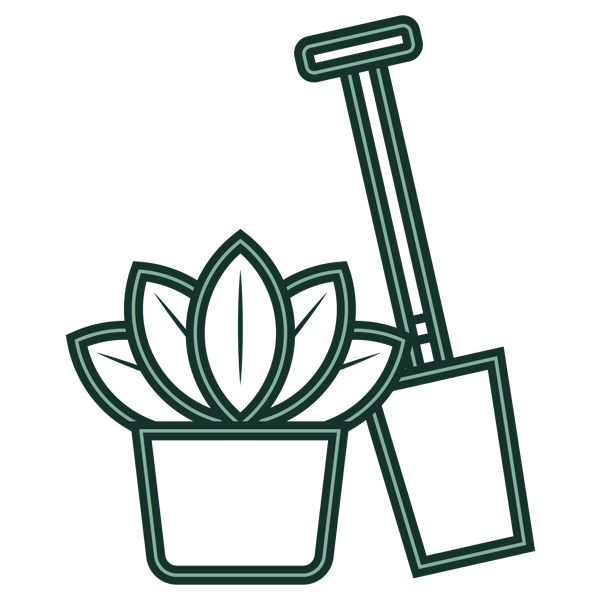 Our neighbourhoods will be clean and green with planting and landscaping that is appropriate for the location and can be easily maintained.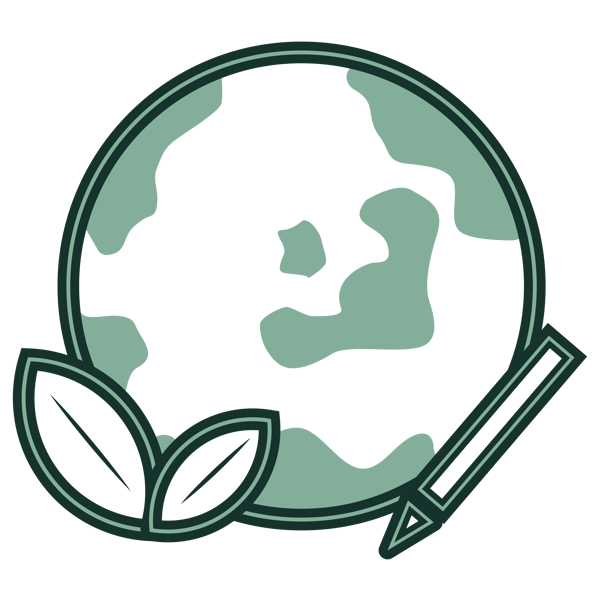 Environmentally friendly designs which consider sustainability, recyclability and end of life disposal.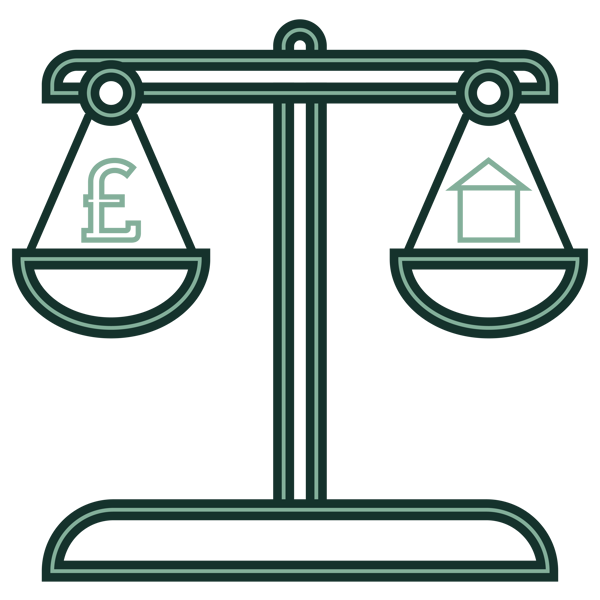 We're building 'tenure blind', affordably priced homes with a service charge which delivers value for money for our customers.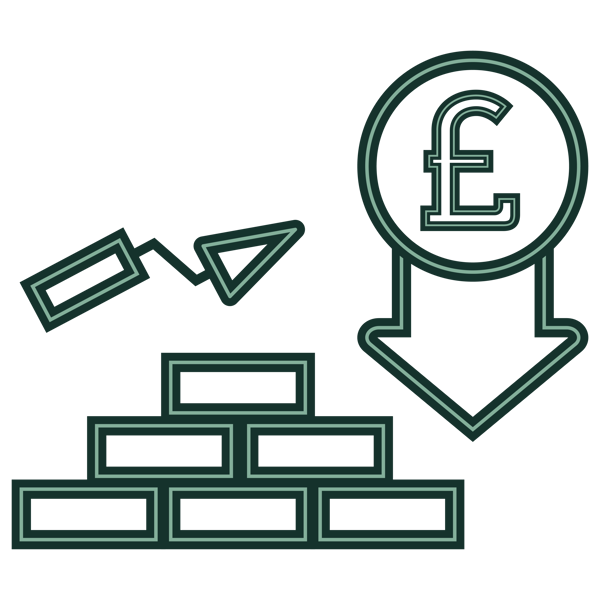 Reduced build and maintenance costs, by taking advantage of the commercial opportunities offered by standardisation, scale and whole whole-life costing.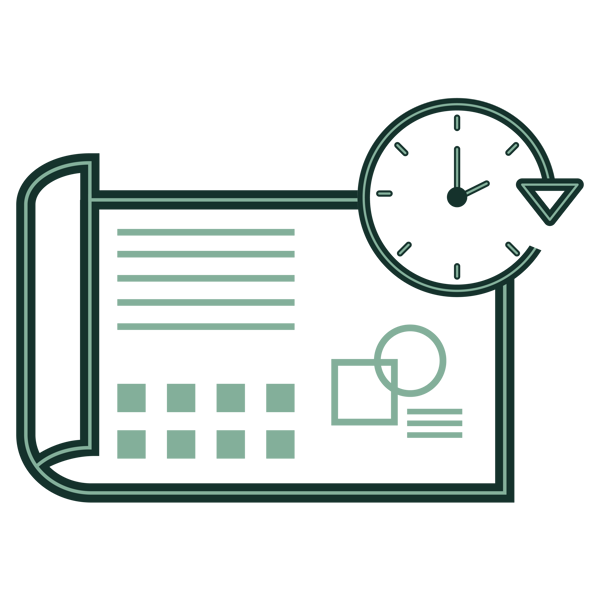 Future-proofed designs by designing for modern manufacturing methods from the start.