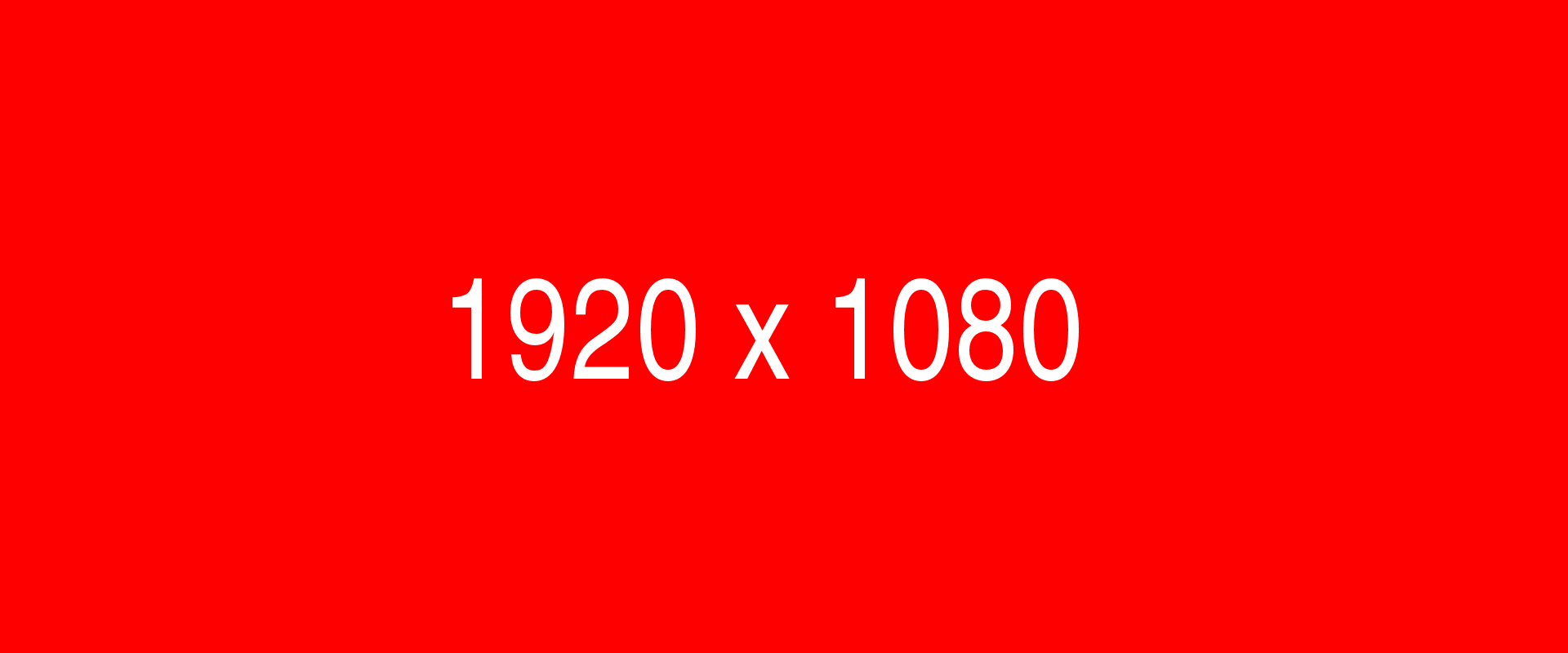 The Orbit Story
---
Our vision is to lead in building thriving communities 
---
Whether you're looking for a home to buy, to part buy or rent, or are interested in partnering with us, we have an offer for you.
As one of the UK's leading housing providers, we own and manage a growing portfolio of more than 43,000 homes. We deliver around 1,700 new properties to market per year and post-2020 we aim to expand our offer, developing more than 2,000 properties every year as we play a key role in meeting the country's housing shortage.
For over 50 years, our ethical approach to business has enabled us to re-invest our profits into our mission of building communities, ensuring every generation can live in a house that they can afford, in a safe and thriving community. We offer a full range of high-quality properties to suit every stage of life with flexible ways for customers to rent and buy.
We have been presented with the 2020 Gold Award for Customer Satisfaction and the Outstanding Achievement Award by In-House Research. The awards are based on independent satisfaction survey results which are carried out with customers six weeks after they move in to their new home.
To find out more about Orbit and our work, please visit www.orbitgroup.org.uk.