Moorland Glade - contemporary living
Our Moorland Glade development offers contemporary living for growing families, commuters and professional couples.
Based in Rugby, the newly built two, three and four bedroom homes benefit from all the attractions of small community living, plenty of open space and excellent transport links to the A5, M1 and M6.
If you're looking for a home in a town with rich history, scenic views and a sporting culture, then look no further than Rugby.
Set in Warwickshire near the River Avon, the idyllic market town is famed for being the birthplace of rugby football. Played by millions around the globe, rugby dates back to 1845 when three Rugby School pupils wrote the first rules.
Fast-forward to the present day, rugby fans can tour the school to see where the game was first played and visit the World Rugby Hall of Fame to learn about the 121 World Rugby national units. They can even relive some of the greatest moments of the sport or visit the shop where the Gilbert family first manufactured rugby balls.
However, there's more to the town than just sport. With a number of green spaces and parks, you'll be spoilt for choice for a family day out. The well-manicured Caldecott Park is conveniently located in the town centre and offers play areas for your little ones and activity trails for both children and adults.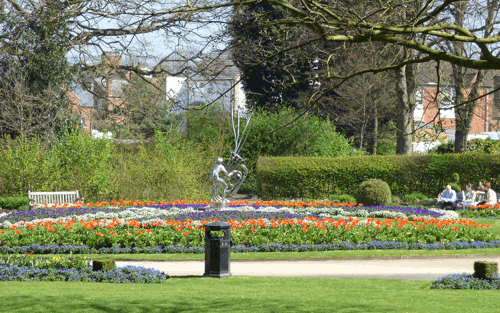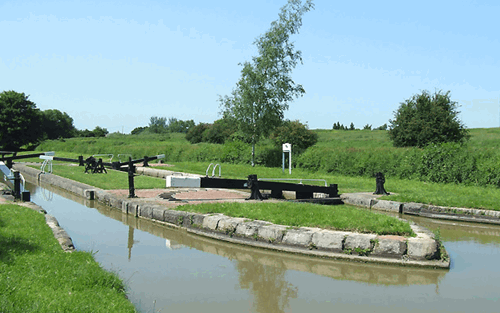 Enjoy heritage and waterside views of the nearby Hillmorton Locks and canal. Officially known as the 'busiest locks in the country' this nearby landmark is perfect for a Sunday stroll with the dogs or a more vigorous run along the water side. Or, if you prefer, the canal also provides a picnic area and café bistro for a more relaxed visit.
Just five miles away, you can enjoy walks, bike rides, sailing and windsurfing at Draycote Water, Warwickshire's largest body of water.
Rugby also has a traditional street market, Rugby Market Place, which opens three days a week and clusters around the picturesque clock tower. Spend your time meandering around the stalls in search of a local find.
If you're a lover of the arts, you won't be disappointed. Rugby has a vibrant culture and arts scene. Each year, people come from near and far to enjoy local, national and international artists at the Rugby Festival of Culture. The three-week festival includes music, stage performances, comedy acts, films and art installations.
You can also watch amateur performances throughout the year at the Rugby Theatre. The highly regarded venue puts on popular musicals, modern drama and classic plays. To discover artefacts from the nearby ruins of the Romano-British town of Tripontium or view art exhibitions, visit the Rugby Art Gallery and Museum.
If you're looking to indulge in some retail therapy, then Elliott's Field Shopping Park has plenty to offer. There are a whole host of retail outlets and eateries all under one roof. You can also catch a movie at Cineworld in the neighbouring Junction One Retail Park.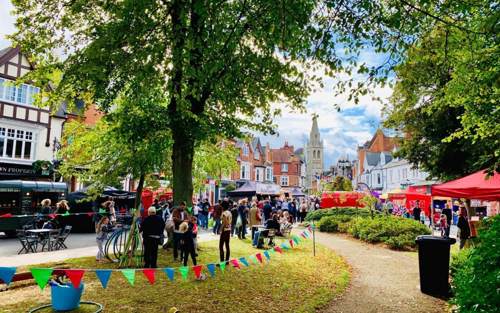 View our Moorland Glade development to find your new home in Rugby!