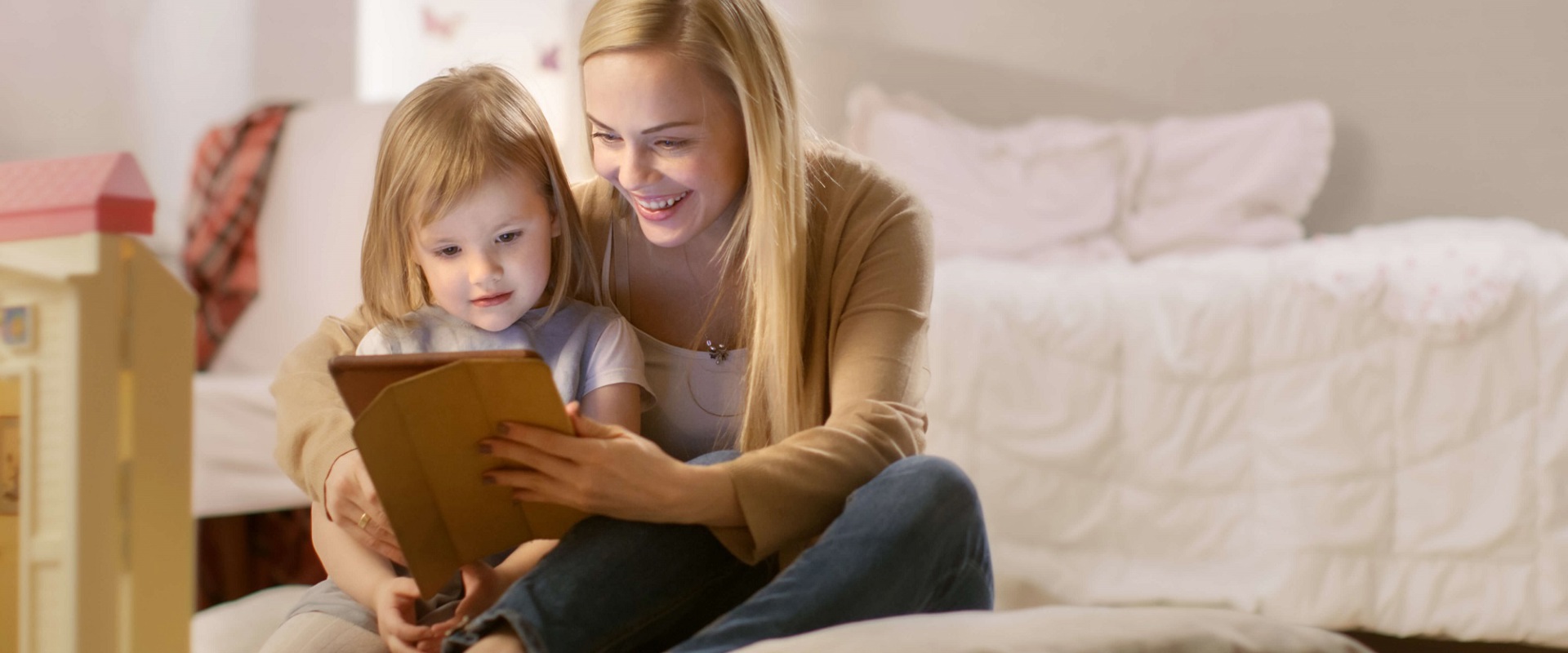 Help to Buy
The Help to Buy Scheme can be used when you buy a Market Sale property from us but it has the benefit of allowing you to purchase your home with just a 5% deposit rather than 10%.
Your place to call home with Help to Buy.
'Help to Buy' is a Government-backed equity loan scheme to help you buy your new home. With the help of up to 20% equity loan from the government you can buy your home with a 5% deposit.
How does Help to Buy work?
Help to Buy is available to all new home buyers, not just first time buyers
You only need a minimum 5% deposit to qualify
The government will lend you up to 20% of the value of your property through an equity loan
You will only need to secure up to a 75% mortgage from a bank or building society. The loan can be repaid at any time or on the sale of your home
The scheme is only available on new build homes. It is exclusively for owner occupiers
There is a maximum home purchase of £600,000. There is no upper limit on your household income
It is not a Shared Ownership Scheme - you will own 100% of your home
Available on selected Orbit Homes developments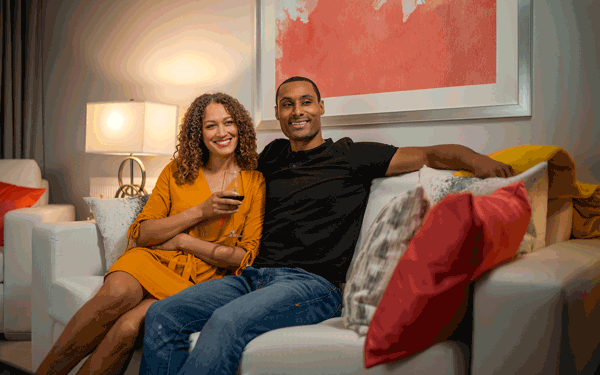 Example house price
The following is an example of how Help to Buy would work when purchasing a property for £200,000.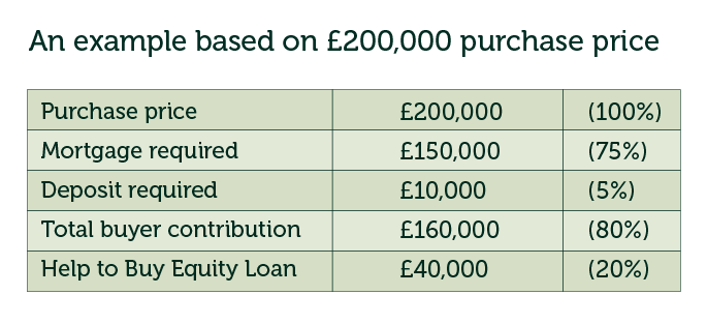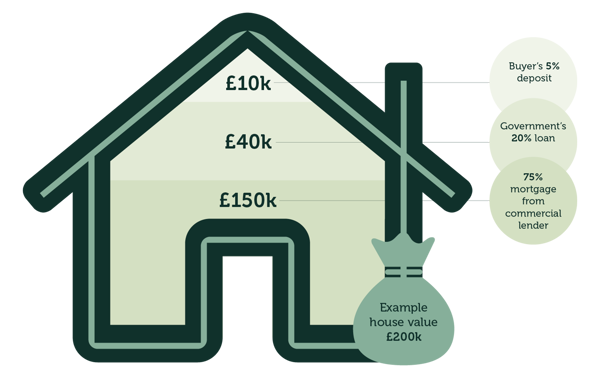 Help to Buy is available to all buyers of new build homes, both first-time buyers and existing homeowners.
The maximum home purchase price is £600,000.
You will need at minimum deposit of just 5% of the purchase price.
You will need to finance a minimum of 80% of the purchase price (this includes your 5% deposit). If you can afford more than 85% of the purchase price you may not be eligible for Help to Buy assistance.
Buyers will be provided with an equity loan of up to 20% of the value of the property. This will be interest free for the first five years.
On the 5th anniversary of your equity loan a fee of 1.75% per year will be levied, payable on a monthly basis. Thereafter this will rise by Retail Price Index (RPI) inflation plus 1% per annum. When will I have to pay back the equity loan? The equity loan is repayable when you sell your home, or after 25 years, whichever is the sooner.
You can make repayments to reduce the equity loan amount at any time. The minimum repayment is 10% of the market value of your home at the time of repayment.
No, the scheme is only available with a repayment mortgage.
No, the scheme is only available on owner occupied (i.e. occupied by the person who has taken out the mortgage).
Up to 20% of the property market value is repayable, whether the value is less or more than the original full purchase price.
Yes, a £1.00 per month management fee from the start of your loan until it is repaid.
Further details of the scheme can be found at www.helptobuy.gov.uk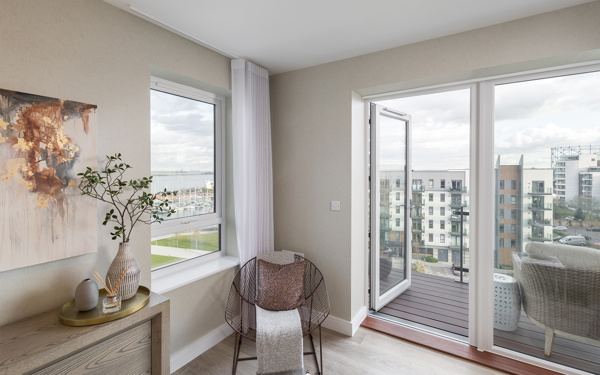 Terms and Conditions
*Available on selected outright purchases only. Subject to scheme specific units and home types and may not be available on a property you select, ask our Sales Consultants for availability and terms & conditions that may apply.